Latest news from Lancaster University Management School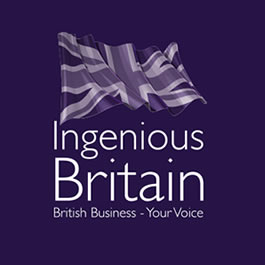 21/11/12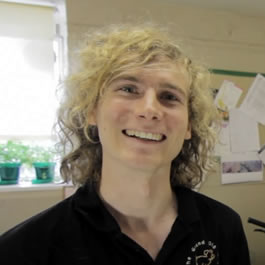 21/11/12
LUMS graduate wins Alumni Entrepreneur of the Year award
The Grand Old Duke of Pork, a start-up business founded by recent Lancaster University Management School (LUMS) graduate Paul Hodges, has been awarded the title of Alumni Entrepreneur of the Year at the University Student Enterprise Awards.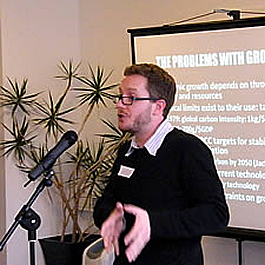 20/11/12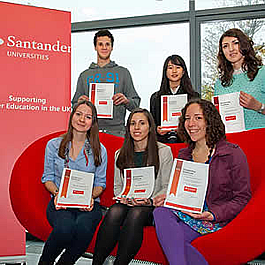 19/11/12
Santander Universities scholarships
Several students from Lancaster University Management School have benefited from the first tranche of scholarships, worth around £45,000, provided by Santander through its Santander Universities Global Division.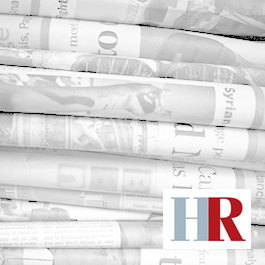 19/11/12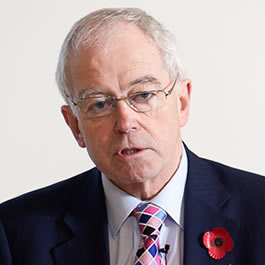 09/11/12
Will the global accounting experiment succeed?
Sir David Tweedie, President of ICAS, answered this question for an enthusiastic audience of over a hundred alumni and staff at the Lancaster University Management School CFO Lecture on Monday 5 November. The event was generously hosted for the third time by Ernst & Young at their London head office.
08/11/12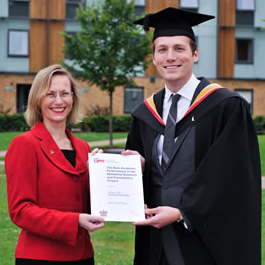 07/11/12
Marketing prizes for LUMS student
Dennis Esch, who graduated with a BSc in Marketing last summer, has won two prizes from the Marketing Department – for the highest mark in the final-year marketing module, Marketing Research and Consultancy – and for the best overall academic achievement.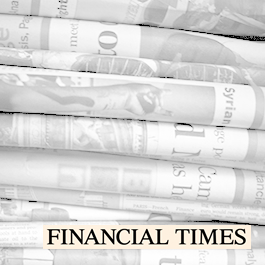 05/11/12