Latest news from Lancaster University Management School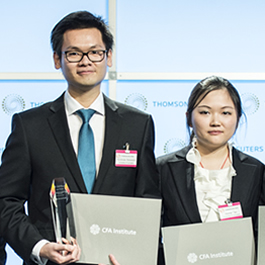 26/03/14
Confronting HR challenges
HR needs to ensure it retains its place at the heart of organisations – but what will this mean for how HR roles have to evolve? Professor Paul Sparrow from the Centre for Performance-led HR presented his perspective at a 'working breakfast' seminar organised by Career Moves.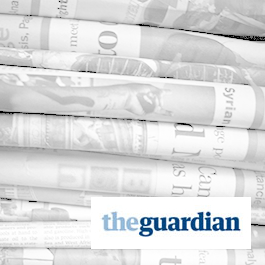 25/03/14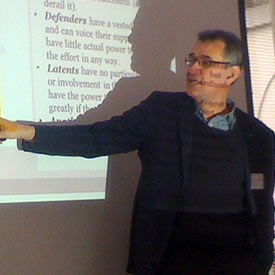 17/03/14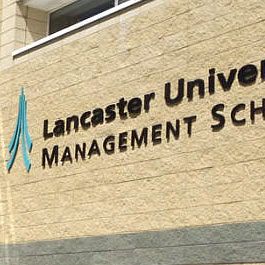 12/03/14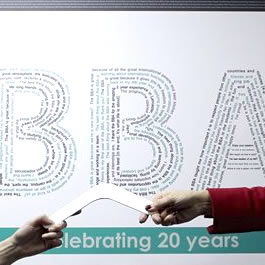 11/03/14
The Lancaster BBA makes its mark
The memories and comments of BBA graduates from Lancaster have been captured in a striking new work of art unveiled in the LUMS building on 4 March.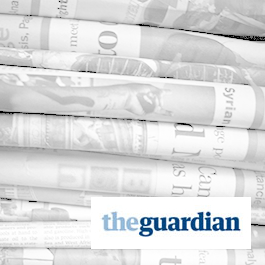 10/03/14
07/03/14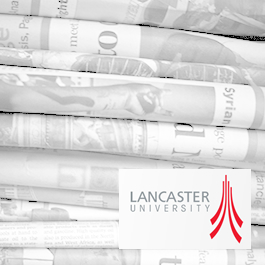 07/03/14