Latest news from Lancaster University Management School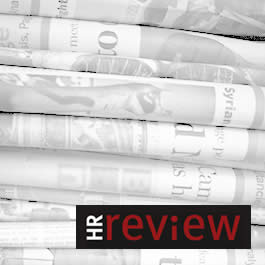 27/05/14
Bonus gravy on top
Are high-earners forgoing part of their salary in return for bonuses? Detailed research by Colin Green has found this is not the case – though the situation looks different for low-earners.
View on HR Review website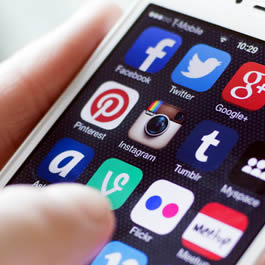 22/05/14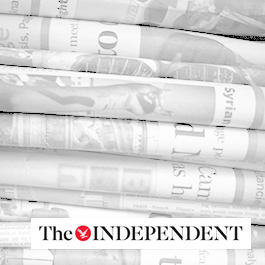 21/05/14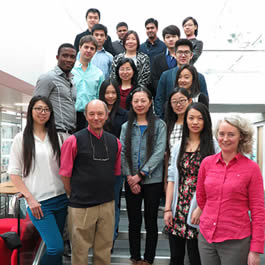 21/05/14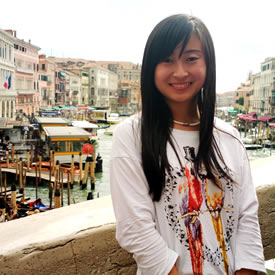 21/05/14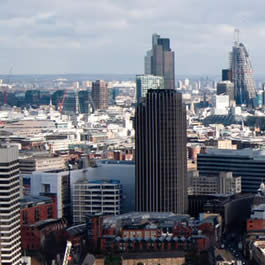 20/05/14
Lancaster MBA capitalises on London connection
LUMS is bringing its expertise in business education to London, delivering some of its Full-time MBA modules at the Work Foundation. The MBA's split location will increase the networking opportunities for students looking to secure jobs in the South East after graduation.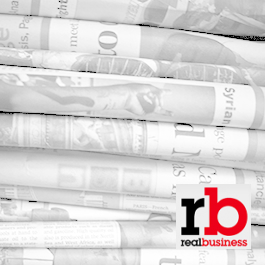 16/05/14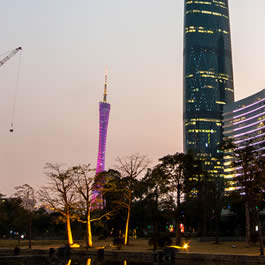 14/05/14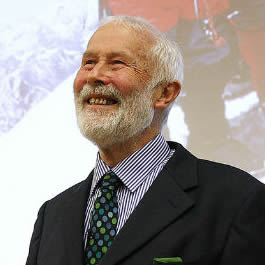 14/05/14