Latest news from Lancaster University Management School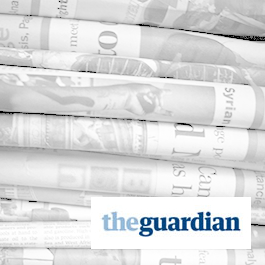 08/07/13
05/07/13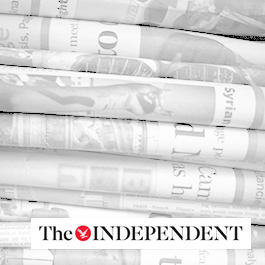 04/07/13
28/06/13
LUMS takes careers advice to students in Greece
Prospective Greek students to Lancaster University were able to start planning for their future careers whilst still in Athens when they took part in a Careers Seminar hosted by Louise Briggs, LUMS' Head of Careers, Alumni and Employer Relations.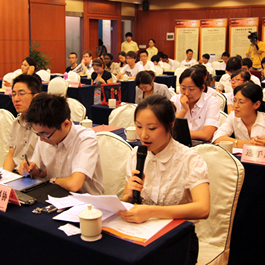 26/06/13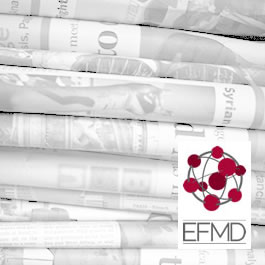 24/06/13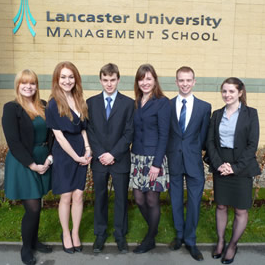 24/06/13
Improving student employability through industrial placements
The impact on students' future careers of taking a year-long industrial placement as part of their degree was highlighted during the 2013 Alison Tasker Award. The winner was Laura Hyatt, a Management and Information Technology student, who spent her year with Fujitsu.
21/06/13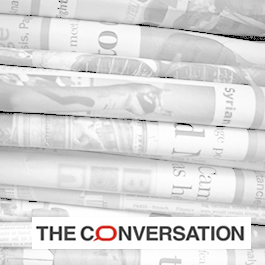 21/06/13