Latest news from Lancaster University Management School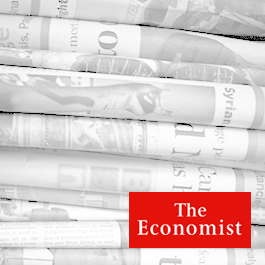 13/10/14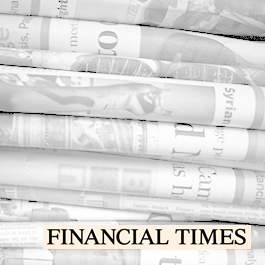 13/10/14
New MBA class faces its first challenge
The new Full-time and Executive MBA classes faced their first challenge mid-way through their induction week. Following two days of introductions to Lancaster, leadership, learning and reflection, the class moved from the comfort of the lecture theatre to an outdoor activity centre in the beautiful Lake District.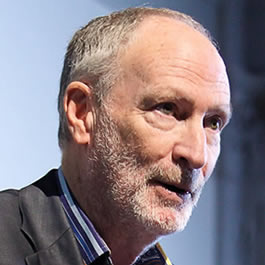 29/09/14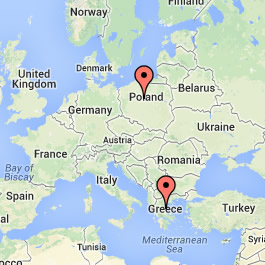 11/09/14
LUMS launches new Country Scholarships
LUMS has launched twelve new Country Scholarships, worth up to £6,000 each, designed to support students applying from Mexico, Indonesia, Poland and Greece.
11/09/14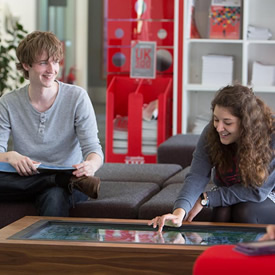 05/09/14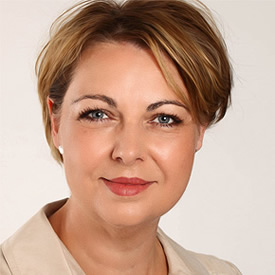 05/09/14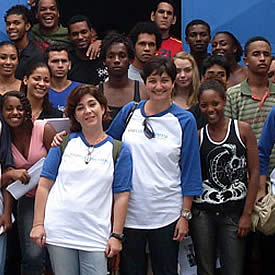 05/09/14
IMPM partner NGO wins international award
One of the IMPM's partners, the Galpão Aplauso, an NGO and social enterprise based in Rio de Janeiro, has received a Development Impact Honors Award from the US Treasury Department.