Latest news from Lancaster University Management School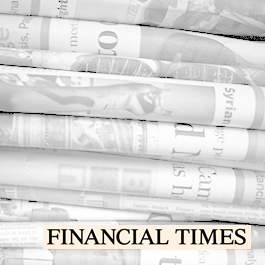 17/12/12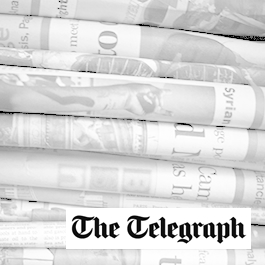 10/12/12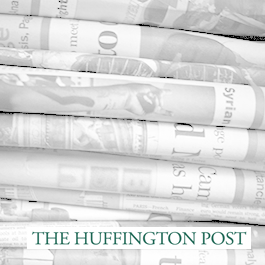 06/12/12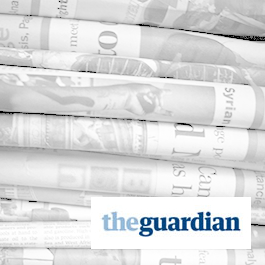 06/12/12
The Guardian: 'Lack of data on NHS contractors'
The Guardian has published a letter by Professor Mike Pidd on the the lack of action over high rates of bed occupancy in NHS hospitals. "Joined-up thinking is not enough unless it leads to co-ordinated action, which is difficult to achieve, especially in a health service still trying to digest the government's latest reforms," says Professor Pidd.
View on The Guardian website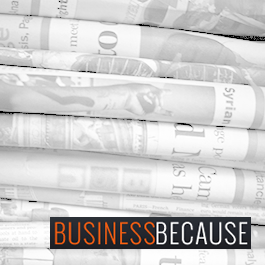 05/12/12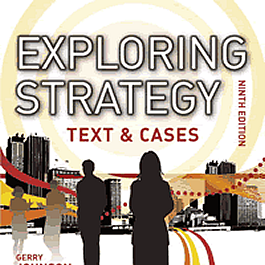 04/12/12
Business strategy textbook achieves one million sales
When Gerry Johnson (Lancaster University Management School) and Kevan Scholes (Sheffield Business School) wrote the first edition of Exploring Corporate Strategy in 1984 no one anticipated that it would quickly become the top-selling Business Strategy textbook in Europe.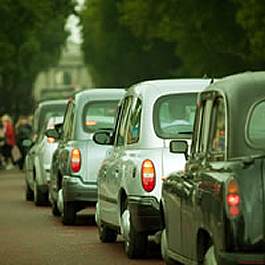 04/12/12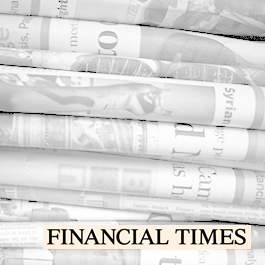 03/12/12
A team of leaders
The distributed leadership shown by Europe's winning Ryder Cup team offers lessons for successful leadership in business and higher education, says Sue Cox.
View on the FT website