Latest news from Lancaster University Management School
29/07/13
26/07/13
ITMOC students and alumni connect in London
Over 40 alumni and students of the MSc ITMOC met for an evening of networking at the Royal Society of the Arts in central London on 27 June 2013. The event was part of a three-day Study Tour to London for current students.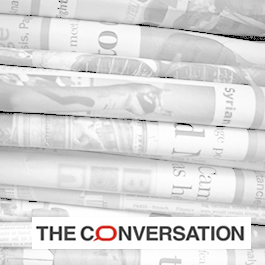 15/07/13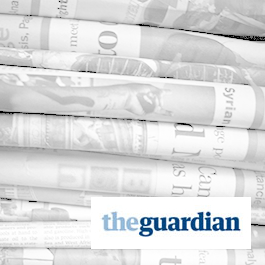 15/07/13
11/07/13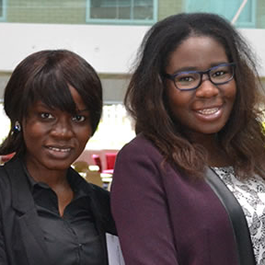 10/07/13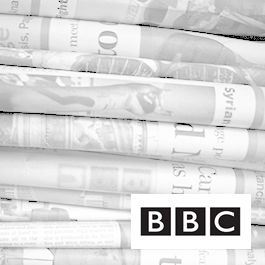 09/07/13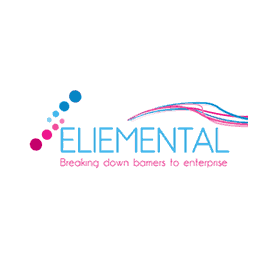 08/07/13
New project to break down barriers to enterprise
Research with disadvantaged communities in Greece, Poland, Romania and the UK aims to develop tools and training materials to help other disadvantaged people across Europe to become more enterprising.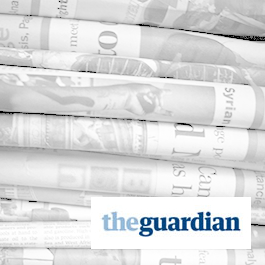 08/07/13