Latest news from Lancaster University Management School
08/11/12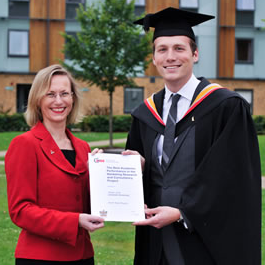 07/11/12
Marketing prizes for LUMS student
Dennis Esch, who graduated with a BSc in Marketing last summer, has won two prizes from the Marketing Department – for the highest mark in the final-year marketing module, Marketing Research and Consultancy – and for the best overall academic achievement.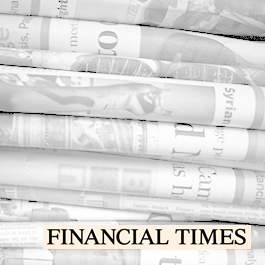 05/11/12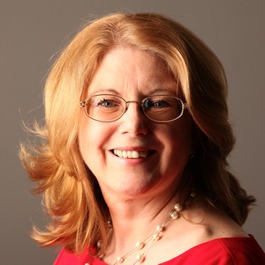 02/11/12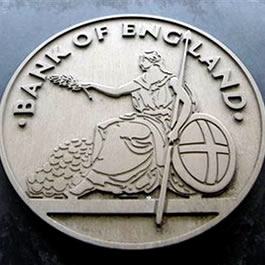 01/11/12
Bank of England's Broadbent on outlook for the UK economy
‌The UK construction industry, which has been the main drag on the economy this year, should improve soon, said Bank of England Monetary Policy Committee (MPC) member Ben Broadbent at a speech at Lancaster University Management School this week.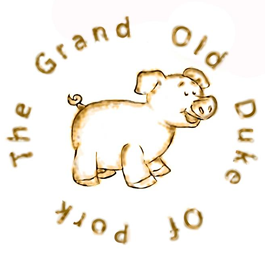 29/10/12
Lancaster graduate start-up business marching to success
A Lancaster based start-up business, founded by recent Lancaster University Management School graduate Paul Hodges, has been nominated for a Smarta 100 award. Smarta described it as 'one of the most resourceful, original, exciting and disruptive small businesses in the UK'.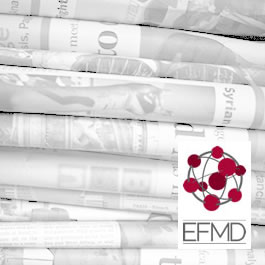 26/10/12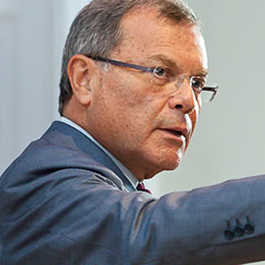 25/10/12
Valuable lessons in strategy
An enthusiastic audience attended Lancaster's Professor Sir Roland Smith CEO Lecture on the 23rd of October to hear Sir Martin Sorrell – one of the leading figures in the global advertising and marketing services industry.