Latest news from Lancaster University Management School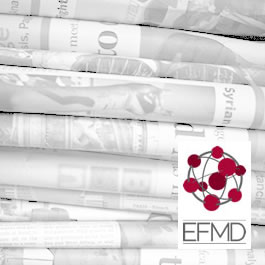 24/06/13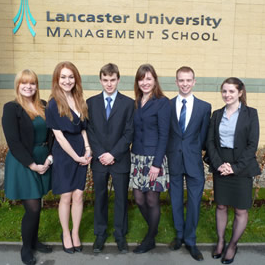 24/06/13
Improving student employability through industrial placements
The impact on students' future careers of taking a year-long industrial placement as part of their degree was highlighted during the 2013 Alison Tasker Award. The winner was Laura Hyatt, a Management and Information Technology student, who spent her year with Fujitsu.
21/06/13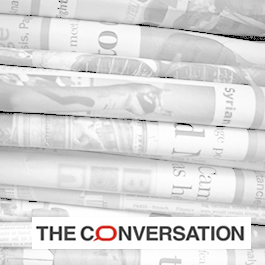 21/06/13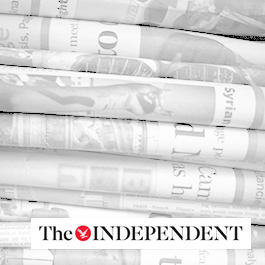 20/06/13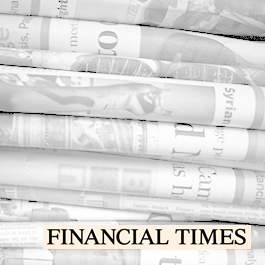 19/06/13
FT Professor of the Week: Caroline Gatrell
Dr Caroline Gatrell, FT Professor of the Week, discusses 'pregnant presenteeism' which "describes the tensions faced by employed mothers who are trying to be good mothers while at the same time striving to do their best at work, where they want to be seen as reliable employees."
View on the FT website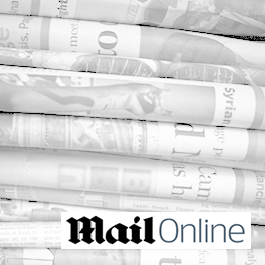 17/06/13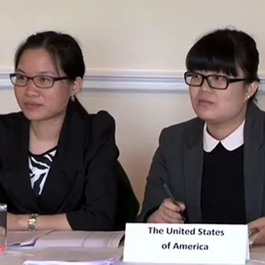 12/06/13
World issues tackled at MSc economic summit
All summits demand great preparation, and this was certainly true for MSc International Business delegates debating vital international trade issues at the programme's 2013 World Economic Forum.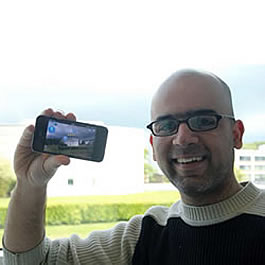 07/06/13