Latest news from Lancaster University Management School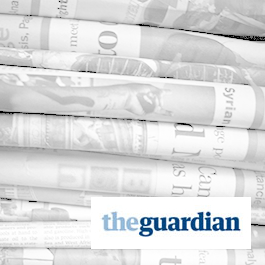 27/11/12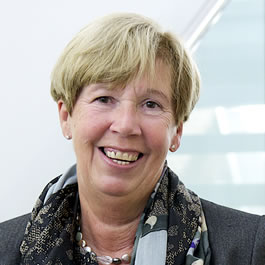 23/11/12
New report calls for business schools to 'flex muscle' in the economy
Mid-sized companies and business schools are compromising growth by not working closer together, according to an independent report published today. The Business Schools Task Force, which produced the report, was chaired by Professor Sue Cox, Dean of Lancaster University Management School.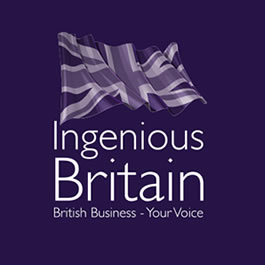 21/11/12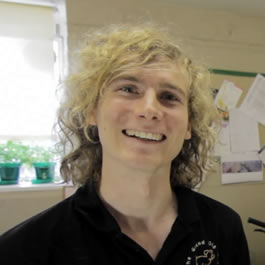 21/11/12
LUMS graduate wins Alumni Entrepreneur of the Year award
The Grand Old Duke of Pork, a start-up business founded by recent Lancaster University Management School (LUMS) graduate Paul Hodges, has been awarded the title of Alumni Entrepreneur of the Year at the University Student Enterprise Awards.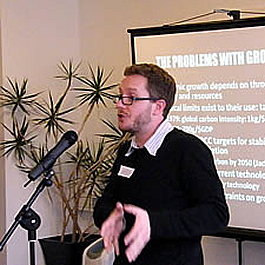 20/11/12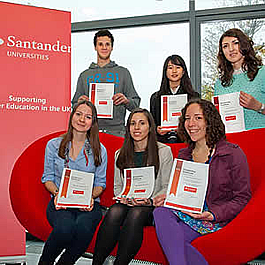 19/11/12
Santander Universities scholarships
Several students from Lancaster University Management School have benefited from the first tranche of scholarships, worth around £45,000, provided by Santander through its Santander Universities Global Division.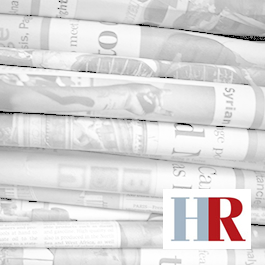 19/11/12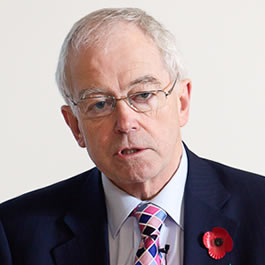 09/11/12
Will the global accounting experiment succeed?
Sir David Tweedie, President of ICAS, answered this question for an enthusiastic audience of over a hundred alumni and staff at the Lancaster University Management School CFO Lecture on Monday 5 November. The event was generously hosted for the third time by Ernst & Young at their London head office.