Latest news from Lancaster University Management School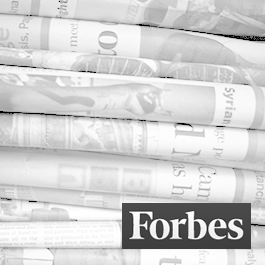 26/04/13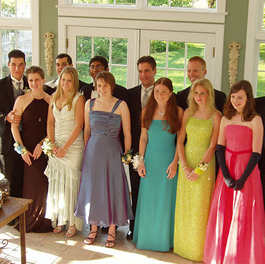 25/04/13
Teenagers find ways to have a ball
Financial disadvantage does not necessarily prevent pupils from taking part in American-style high school proms, according to research carried out by the Universities of Bath, Lancaster and Stirling.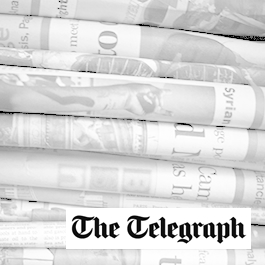 25/04/13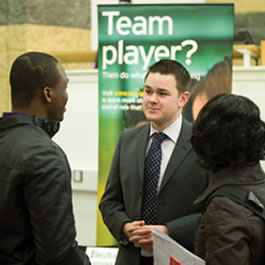 22/04/13
Rise in graduate employment at LUMS
More LUMS graduates than ever before are gaining graduates jobs despite the recession. Latest figures show that 83% of last year's graduates were in graduate employment or postgraduate study, a rise of 5% on the previous year.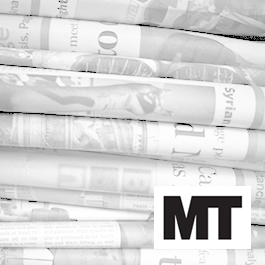 22/04/13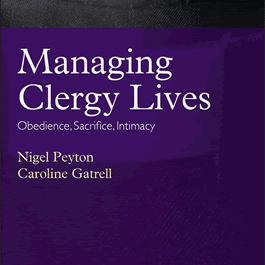 22/04/13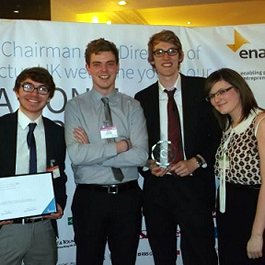 22/04/13
Enactus Lancaster wins 'Most Improved Team' award at national competition
Six students from LUMS represented Enactus Lancaster at the Enactus UK National Competiton on 17 and 18 April in Canary Wharf, taking home awards for Most Improved Team, a grant from Wilkinsons for fostering entrepreneurship within their projects, and an individual member's Outstanding Contribution award (Oli Monks).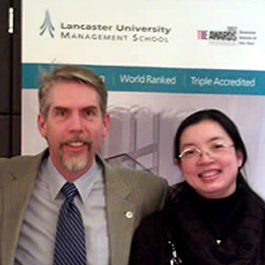 17/04/13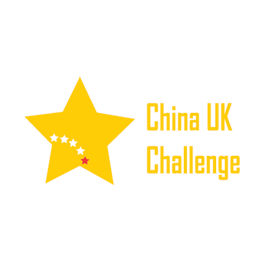 16/04/13