Latest news from Lancaster University Management School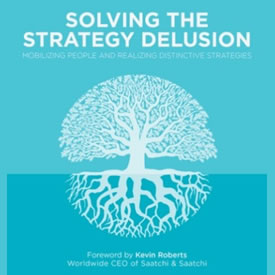 22/12/14
Solving the Strategy Delusion
Solving the Strategy Delusion is a new book by Professor Cary Cooper with LUMS PhD graduate Marc Stigter, now at Melbourne Business School. The book takes a pioneering approach to challenging conventional and 'delusional' approaches to strategy.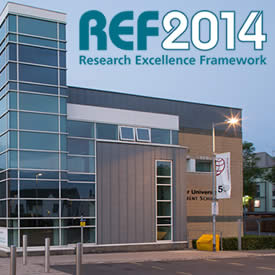 18/12/14
The critical turn in leadership
Hosted by the Department of Management Learning and Leadership and funded by the Society for the Advancement of Management Studies, this workshop introduced and discussed the meaning and value of Critical Leadership Studies.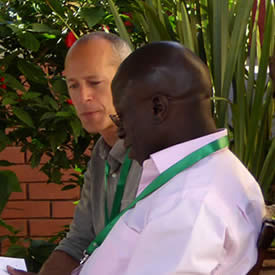 12/12/14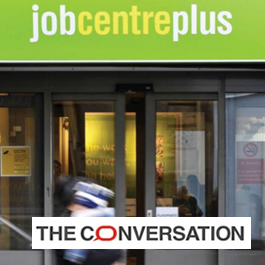 10/12/14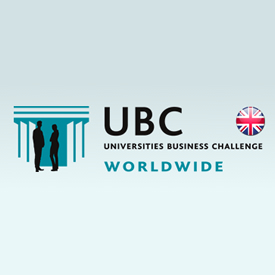 09/12/14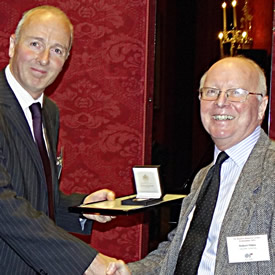 09/12/14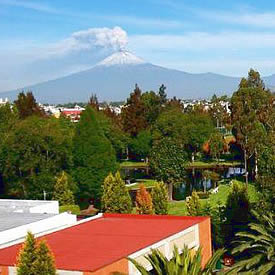 05/12/14