Latest news from Lancaster University Management School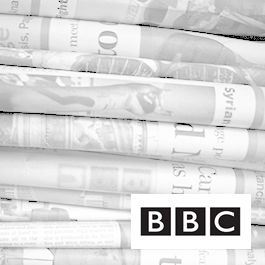 01/02/13
BBC: 'Should people be off on Fridays?'
Professor Cary Cooper is quoted in a feature on the BBC magazine website on the benefits of a four-day working week. "It's crazy old-fashioned that people come in at 8am and leave at 7pm on busy commutes, given new technology means they can work from home. Going into the office seems to be part of our DNA, but longer hours are bad for health, and can cause stress," says Cooper.
View on the BBC website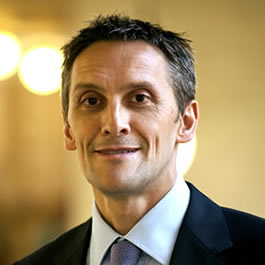 01/02/13
Martin Spring on the future of manufacturing
Dr Martin Spring (Management Science) gave a presentation on 30 January at the Royal Academy of Engineering, London, to a meeting of the High Level Stakeholder Group of the UK Government Office for Science Foresight Study on The Future of Manufacturing.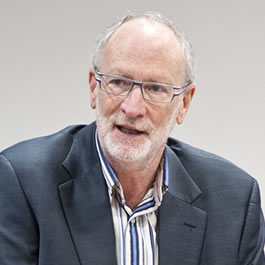 29/01/13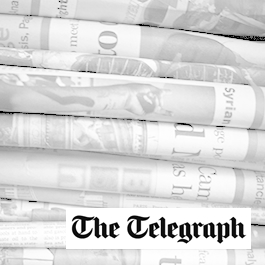 25/01/13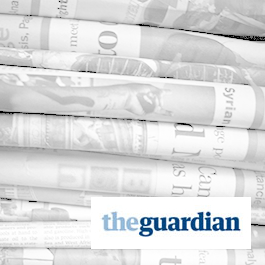 24/01/13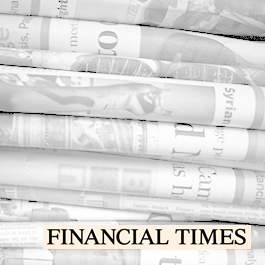 24/01/13
FT: 'Strategy lessons, 101'
A new book on strategy by Professor Gerry Johnson, with co-authors George Yip and Manuel Hensmans, is reviewed in The Financial Times. 'Strategic Transformation: Changing While Winning' is published by Palgrave Macmillan.
View on the FT website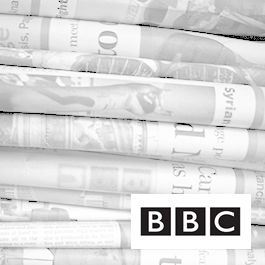 22/01/13
BBC Radio 4: 'Just desserts'
Professor Martin Conyon took part on the BBC Radio 4 'Analysis' programme on 21 January, discussing executive compensation. Professor Conyon's contributions are at 21:33 and 23:42 minutes into the programme.
View on the BBC website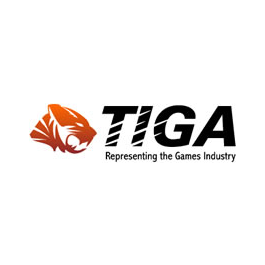 18/01/13