Latest news from Lancaster University Management School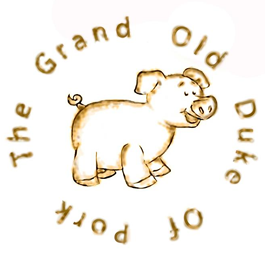 29/10/12
Lancaster graduate start-up business marching to success
A Lancaster based start-up business, founded by recent Lancaster University Management School graduate Paul Hodges, has been nominated for a Smarta 100 award. Smarta described it as 'one of the most resourceful, original, exciting and disruptive small businesses in the UK'.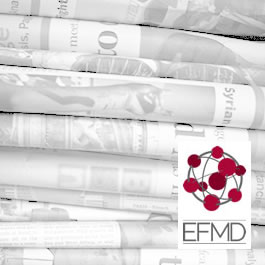 26/10/12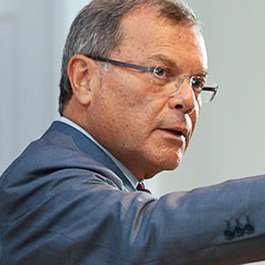 25/10/12
Valuable lessons in strategy
An enthusiastic audience attended Lancaster's Professor Sir Roland Smith CEO Lecture on the 23rd of October to hear Sir Martin Sorrell – one of the leading figures in the global advertising and marketing services industry.
22/10/12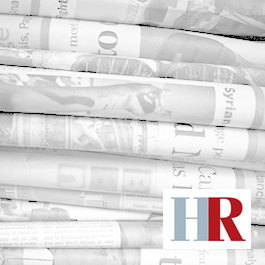 19/10/12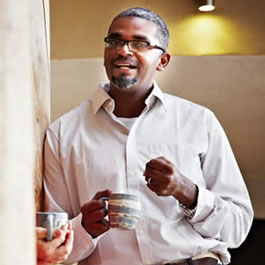 18/10/12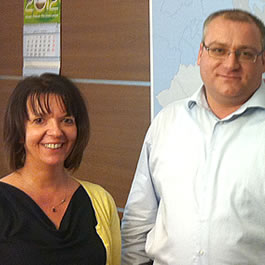 11/10/12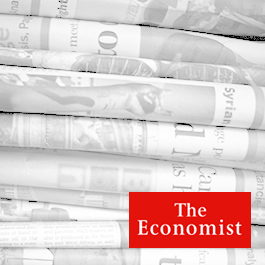 10/10/12