Latest news from Lancaster University Management School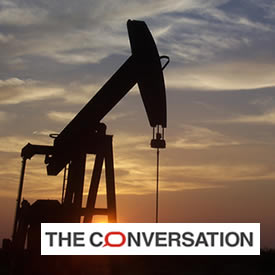 18/11/15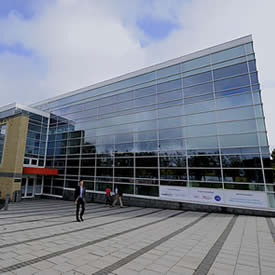 16/11/15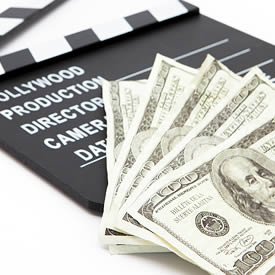 10/11/15
The UK gender pay gap: Lessons from Hollywood
Figures released by the TUC show that the UK gender pay gap for top earners is currently 55%. Recent revelations from Hollywood show that both social and political action is needed to reduce this shocking statistic once and for all.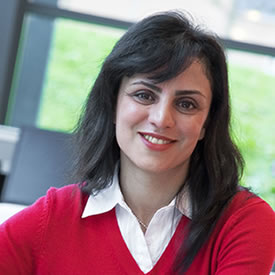 10/11/15
Saeideh D. Nasiri wins Kingsman Prize 2015
Saeideh D. Nasiri, graduate from the PhD programme in Statistics and Operational Research for Industry (STOR-i), has been named the winner of this year's Kingsman Prize.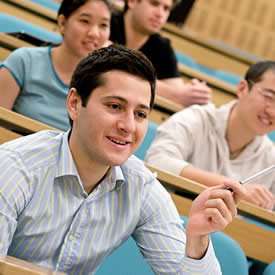 09/11/15
05/11/15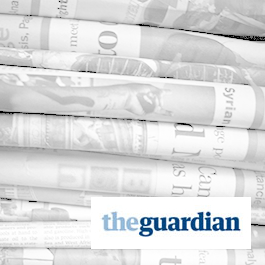 04/11/15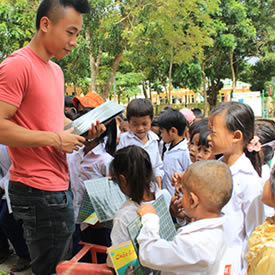 03/11/15