Latest news from Lancaster University Management School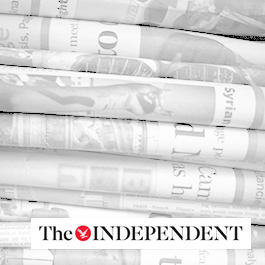 25/06/15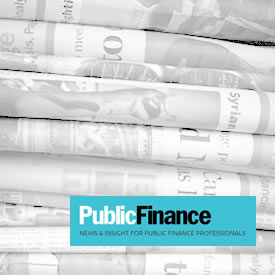 24/06/15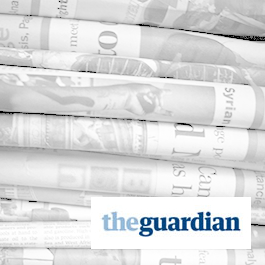 24/06/15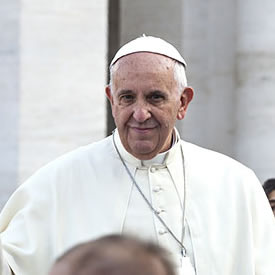 22/06/15
Why the Pope needs the Boardroom
As the Pope's call for sustainability faces a backlash, Gail Whiteman argues that the time will come when religious and business leaders regard each other as allies.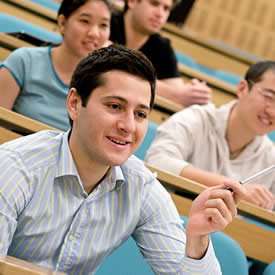 22/06/15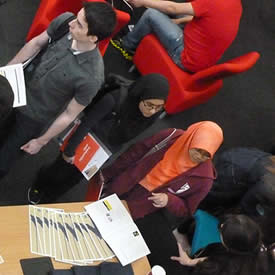 19/06/15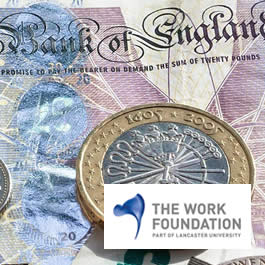 18/06/15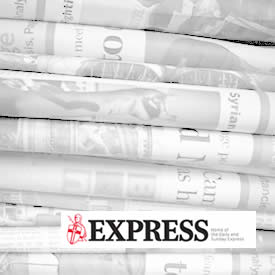 17/06/15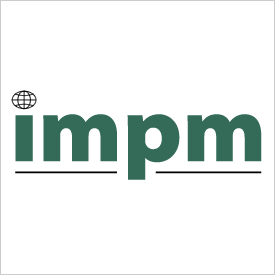 17/06/15
The IMPM: a trailblazer comes of age
Twenty years ago the International Masters in Practicing Management (IMPM) emerged to offer a radically different form of management education for senior managers, one which broke with conventional approaches to 'teaching' and prescribed syllabi. Professor Henry Mintzberg explains why it has lasting value.