Latest news from Lancaster University Management School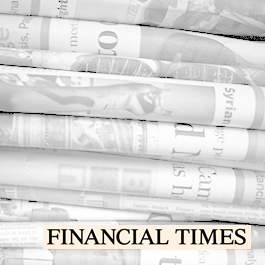 25/07/14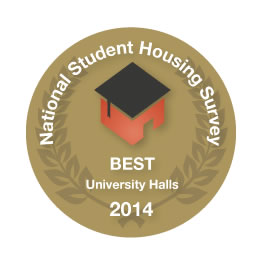 25/07/14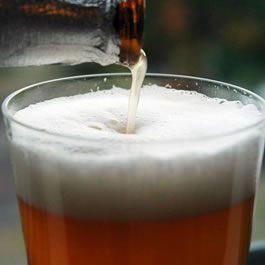 18/07/14
Using social media to monitor UK alcohol consumption
Research by Lancaster University researchers, including Patrick Stacey of LUMS, has shown that social media can be used to detect drinking patterns in the UK, including spotting the variations on national holidays and celebrations.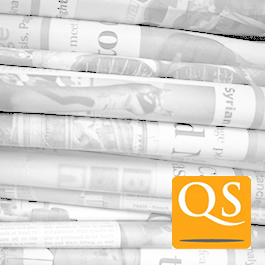 18/07/14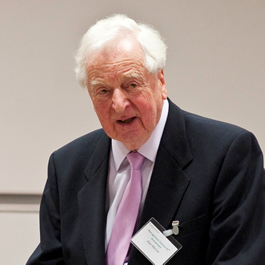 17/07/14
Professor Alan Mercer, 1931-2014
Emeritus Professor Alan Mercer, a founding member of Lancaster University and of the Department of Management Science, has passed away, following a stroke.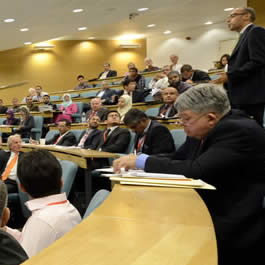 10/07/14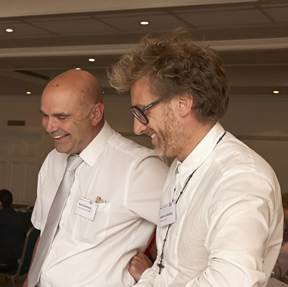 10/07/14
Building excellence in UK growth hubs
Over 60 delegates from 20 growth hubs attended a Lancaster University-led workshop in London on Wednesday aimed at furthering excellence in local and national business support.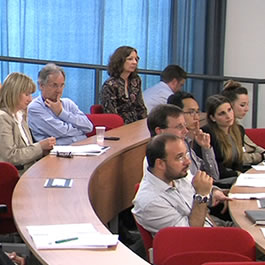 10/07/14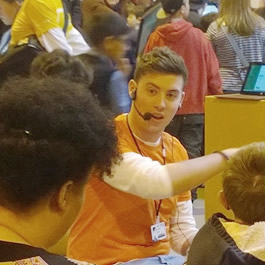 26/06/14