Latest news from Lancaster University Management School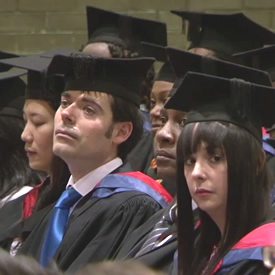 07/01/15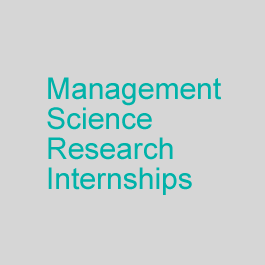 07/01/15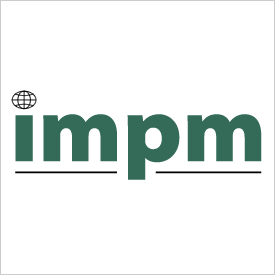 06/01/15
The IMPM: a trailblazer comes of age
20 years ago the International Masters in Practicing Management (IMPM) emerged to offer a radically different form of management education for senior managers, one which broke with conventional approaches to 'teaching' and prescribed syllabi. Two decades on, it has gone from strength to strength. We look back with IMPM founder Professor Henry Mintzberg to see what changes have taken place and why it has lasting value.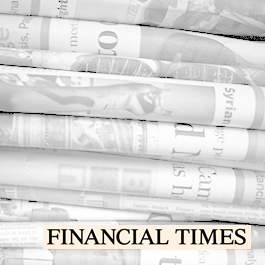 05/01/15
Top managers' pay reveals weak link to value
The FT reports on research by Lars Helge Hass, Jiancheng Liu, Steve Young and Zhifang Zhang, of Lancaster's Department of Accounting and Finance, which found there was little correlation between the key performance indicators that companies highlighted to shareholders and the measures used to incentivise and reward senior staff.
View article on FT website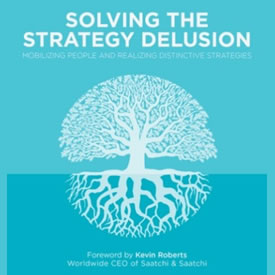 22/12/14
Solving the Strategy Delusion
Solving the Strategy Delusion is a new book by Professor Cary Cooper with LUMS PhD graduate Marc Stigter, now at Melbourne Business School. The book takes a pioneering approach to challenging conventional and 'delusional' approaches to strategy.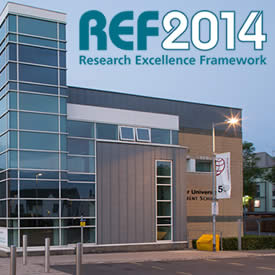 18/12/14
The critical turn in leadership
Hosted by the Department of Management Learning and Leadership and funded by the Society for the Advancement of Management Studies, this workshop introduced and discussed the meaning and value of Critical Leadership Studies.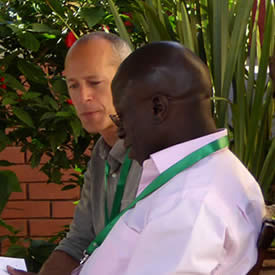 12/12/14