Comment & analysis
LUMS researchers provide opinion and expert analysis of today's key issues.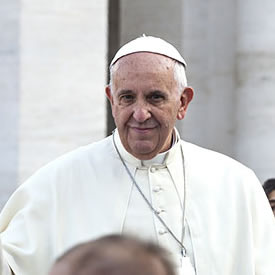 22/06/15
Why the Pope needs the Boardroom
As the Pope's call for sustainability faces a backlash, Gail Whiteman argues that the time will come when religious and business leaders regard each other as allies.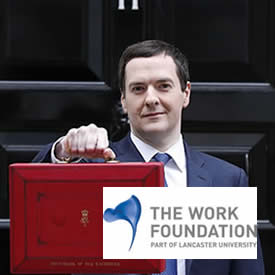 18/06/15
Chancellors are human....
Economist Geraint Johnes worries that Chancellor George Osborne's plan for a "lock" on taxes and borrowing will "wrap the country in chains".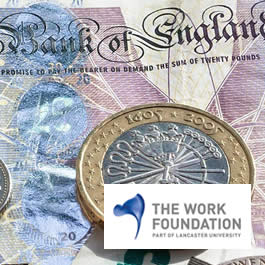 18/06/15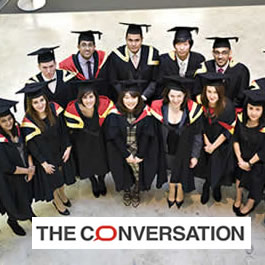 12/06/15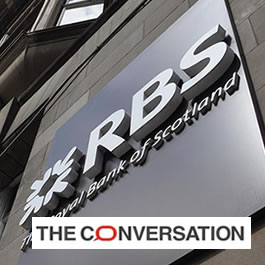 12/06/15
06/06/15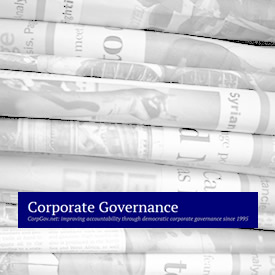 05/06/15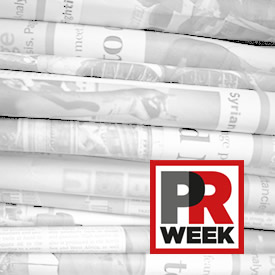 05/06/15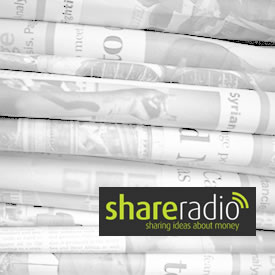 27/05/15