Comment & analysis
LUMS researchers provide opinion and expert analysis of today's key issues.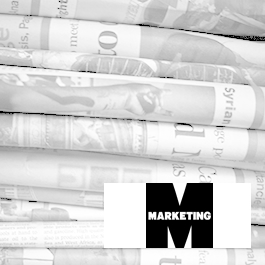 18/04/16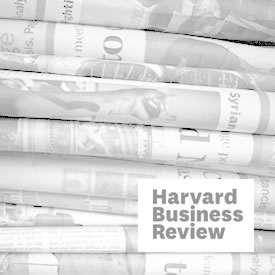 23/03/16
16/03/16
Budget 2016: experts respond
Chancellor George Osborne has delivered his eighth budget. Here, Economist Geraint Johnes and other panellists give The Conversation their take on what it means for the economy, business, healthcare and education.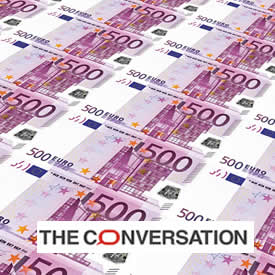 10/03/16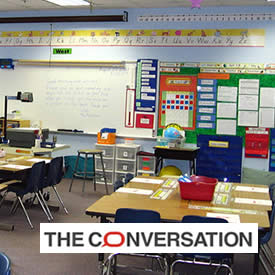 08/03/16
26/02/16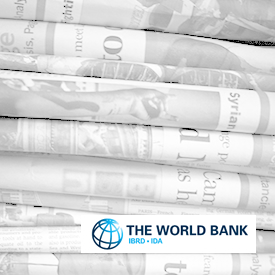 17/02/16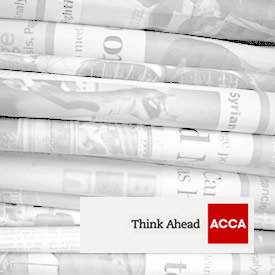 15/02/16