Comment & analysis
LUMS researchers provide opinion and expert analysis of today's key issues.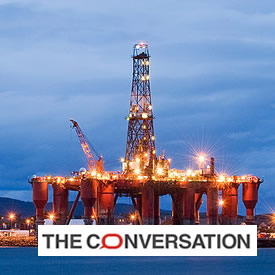 26/11/15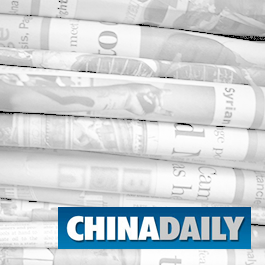 25/11/15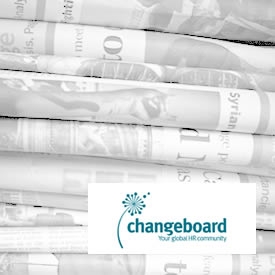 19/11/15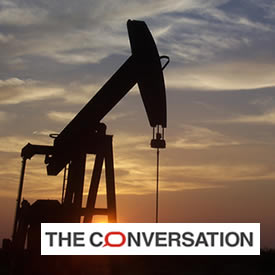 18/11/15
12/11/15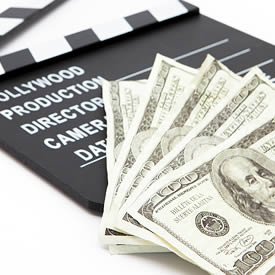 10/11/15
The UK gender pay gap: Lessons from Hollywood
Figures released by the TUC show that the UK gender pay gap for top earners is currently 55%. Recent revelations from Hollywood show that both social and political action is needed to reduce this shocking statistic once and for all.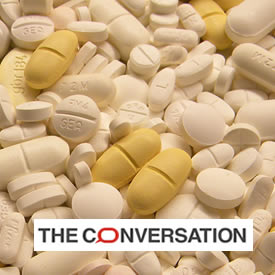 30/10/15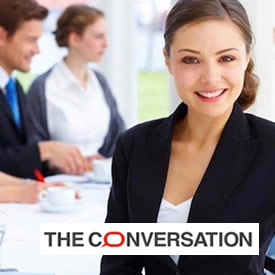 30/10/15
Lessons from VW
Professor Bryan Lukas, from Lancaster's Marketing department, talks about what we can learn from the VW emissions scandal from a branding perspective.