Organisation, Work & Technology news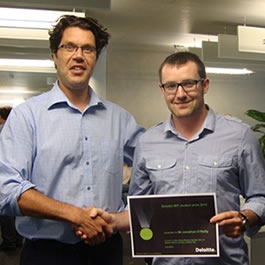 01/08/14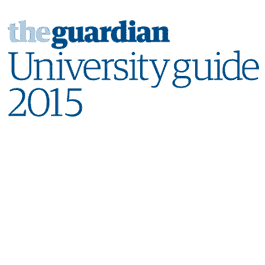 03/06/14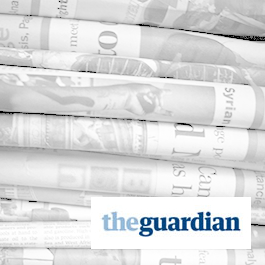 28/05/14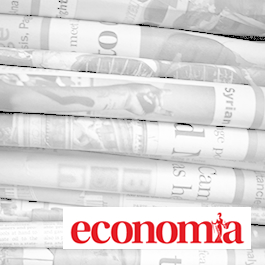 04/02/14
26/07/13
ITMOC students and alumni connect in London
Over 40 alumni and students of the MSc ITMOC met for an evening of networking at the Royal Society of the Arts in central London on 27 June 2013. The event was part of a three-day Study Tour to London for current students.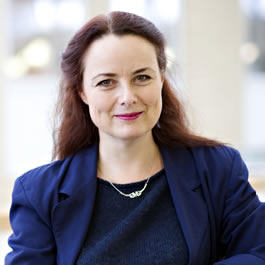 28/05/13
New interdisciplinary MSc mixes politics and management
Politics and management combine in a unique new Masters degree, designed to create a new breed of politically astute managers able to read what is going on below the surface in international management, and manage the needs of different stakeholders.‌‌