Comment & analysis
LUMS researchers provide opinion and expert analysis of today's key issues.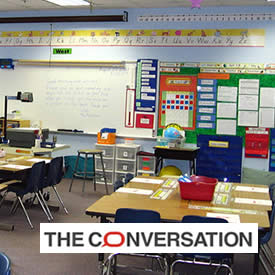 08/03/16
26/02/16
Improved tactical sales forecasting for global supply chains: how to use leading indicators?
Long term tactical sales forecasts are vital for effective steering of global supply chains. Events and changing markets can cause radical changes from business as usual. For example, consider the question of Brexit and its effect on markets. Recently we have seen the volatility this has introduced in the exchange rates: what will be the knock-on effects on imports and exports for UK manufacturers? How should they update their forecasts?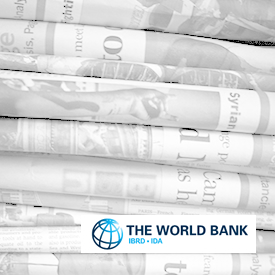 17/02/16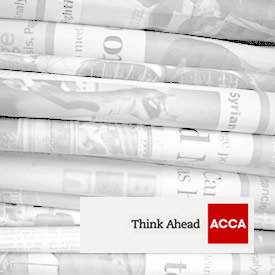 15/02/16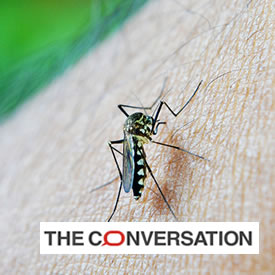 02/02/16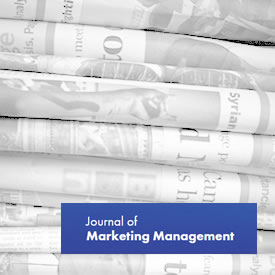 02/02/16