Comment & analysis
LUMS researchers provide opinion and expert analysis of today's key issues.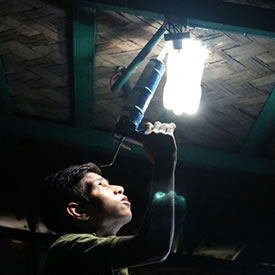 13/06/16
Sustainability through frugality?
Professor Minna Halme discusses frugal innovation and how large companies are now becoming interested in creating products aimed at lower-income consumers.
01/06/16
Brexit and Forecasting
In this blogpost, Professor Robert Fildes from the Centre for Forecasting offers his thoughts on the various forecasts offered by both the Remain and Leave campaigns.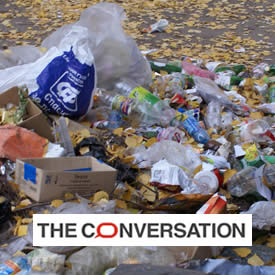 23/05/16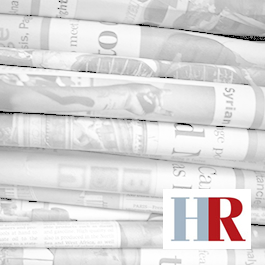 17/05/16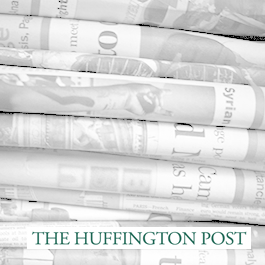 12/05/16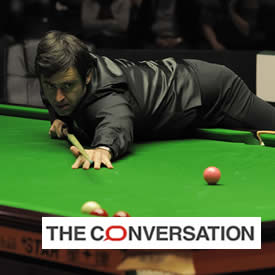 26/04/16
Is the sporting world putting money before fairness?
Making it into the world championships can depend more on rules than skill, claim Professor Mike Wright, Professor John M Norman from the University of Sheffield and Professor Graham Kendall from the University of Nottingham.