Comment & analysis
LUMS researchers provide opinion and expert analysis of today's key issues.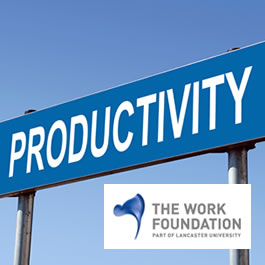 28/05/14
The productivity puzzle – real or imagined?
Productivity is now almost 20% below the long run trend. Geraint Johnes discusses a roundtable at the Work Foundation that identified issues likely to be key to a solution.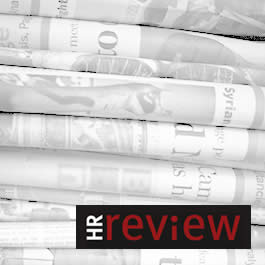 27/05/14
Bonus gravy on top
Are high-earners forgoing part of their salary in return for bonuses? Detailed research by Colin Green has found this is not the case – though the situation looks different for low-earners.
View on HR Review website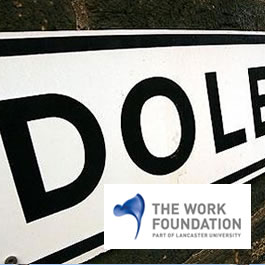 22/05/14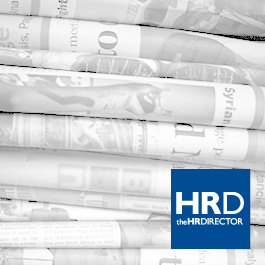 10/04/14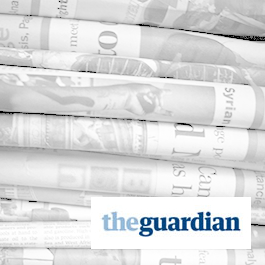 10/03/14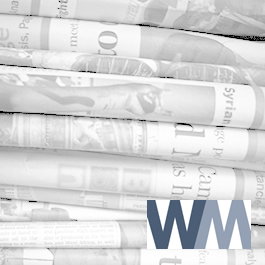 23/01/14