Comment & analysis
LUMS researchers provide opinion and expert analysis of today's key issues.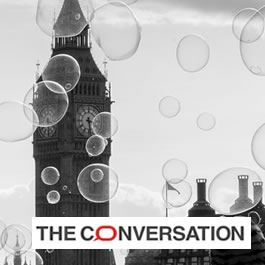 12/06/14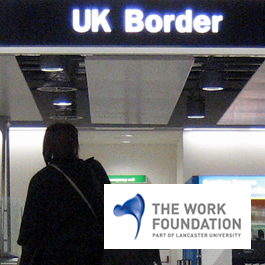 10/06/14
Winning on points?
In the wake of recent EU election results Geraint Johnes assesses the government's immigration system and how we can move to a more informed debate.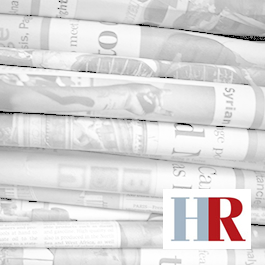 05/06/14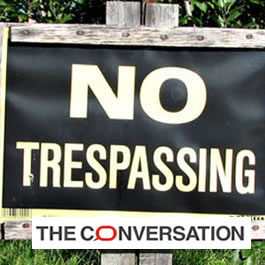 04/06/14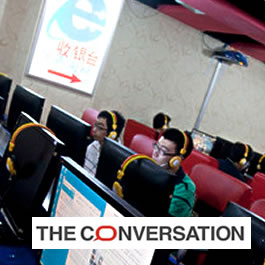 28/05/14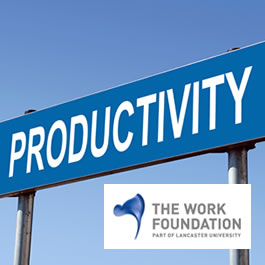 28/05/14
The productivity puzzle – real or imagined?
Productivity is now almost 20% below the long run trend. Geraint Johnes discusses a roundtable at the Work Foundation that identified issues likely to be key to a solution.