Comment & analysis
LUMS researchers provide opinion and expert analysis of today's key issues.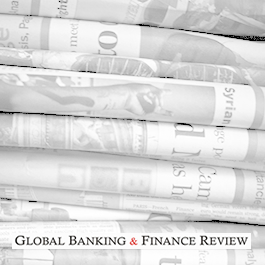 05/12/13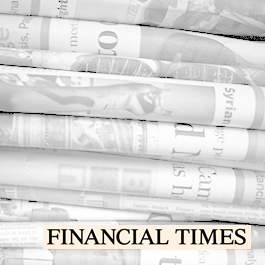 25/11/13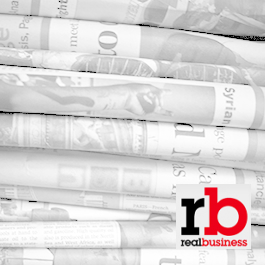 18/11/13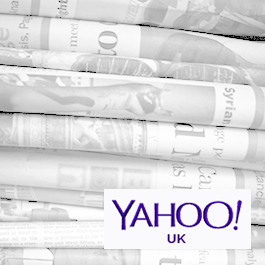 15/11/13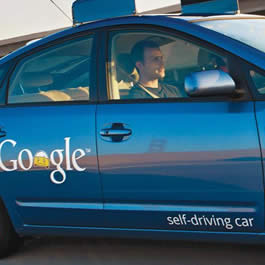 31/10/13
Self-driving cars: future or fantasy?
The technology may be advancing apace, but is the optimism over the advantages of driver-less cars warranted? Luis Araujo, Katy Mason and Martin Spring raise some important questions.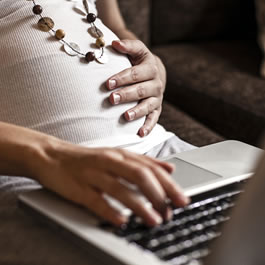 31/10/13
Pregnant presenteeism
Are pregnant women really more likely to take sick leave than other workers, as is widely believed? Caroline Gatrell's research reveals a different story – that some feel under pressure to remain at work when they are unwell.