Comment & analysis
LUMS researchers provide opinion and expert analysis of today's key issues.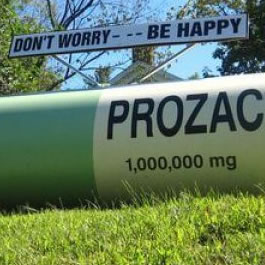 31/10/13
Prozac leadership @ work
When it comes to effective leadership, the constant emphasis on positivity can be potentially damaging, argues David Collinson, and can blind organisations to things that need fixing.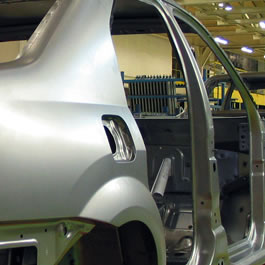 30/10/13
The Future of Manufacturing in the UK
Is UK manufacturing forever in the doldrums – or will we see a resurgence? Martin Spring looks at the evidence, and at what needs to be done to bring about change.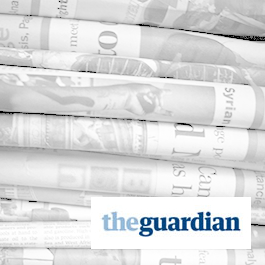 11/09/13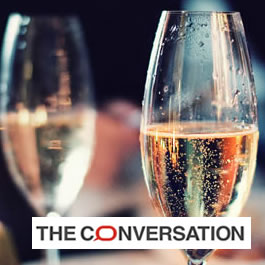 15/07/13
21/06/13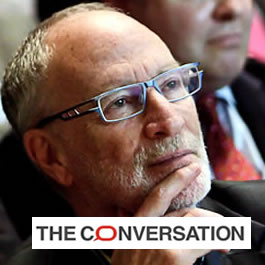 07/06/13