Postgraduate news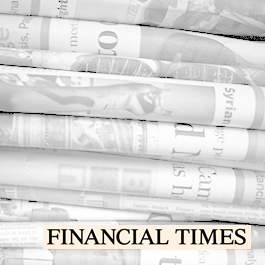 16/10/14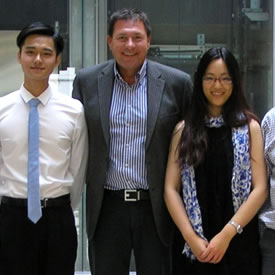 15/10/14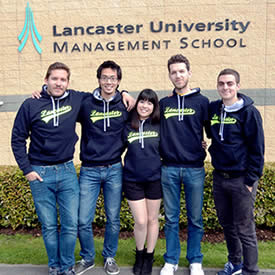 14/10/14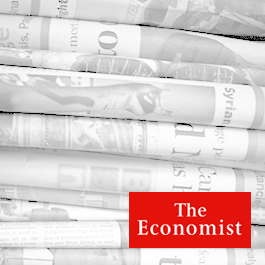 13/10/14
New MBA class faces its first challenge
The new Full-time and Executive MBA classes faced their first challenge mid-way through their induction week. Following two days of introductions to Lancaster, leadership, learning and reflection, the class moved from the comfort of the lecture theatre to an outdoor activity centre in the beautiful Lake District.
Strategy game brings MBA year to a close
There was real competition this year at the grand MBA finale – the Capstone Event. The class of 2014 took on four alumni teams, which had come together from across the globe to try to take the Capstone crown.