Postgraduate news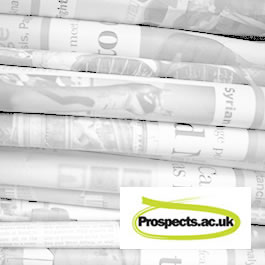 07/03/13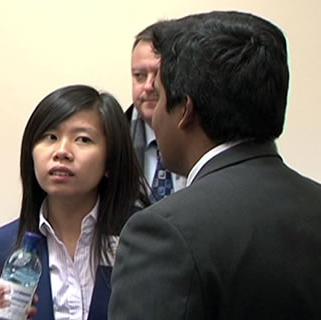 06/03/13
LUMS Global Career Development Programme - Focus Asia
Over 100 Asian students from LUMS attended Lancaster University Management School's unique Focus Asia careers event on 23 Februrary. Focus Asia is designed to help Asian students in their exploration of careers opportunities in Asia and the UK.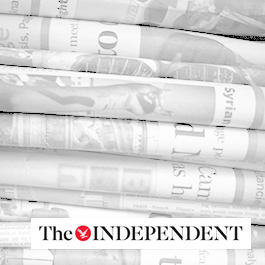 28/02/13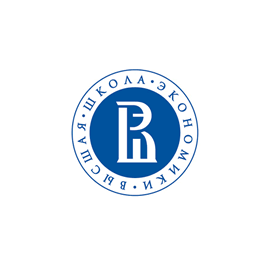 22/02/13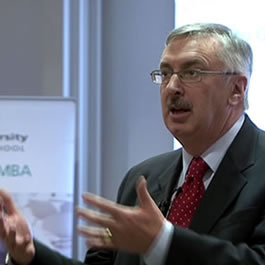 11/02/13
MBA Guest Speaker Paul Sloane: 'Lateral leadership'
Paul Sloane kicked off the Lancaster MBA guest speaker series for 2013 on Thursday 10 January. He challenged students and guests to revisit the way they see things and to re-examine their thought processes.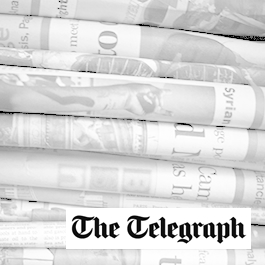 25/01/13