Postgraduate news
30/07/13
26/07/13
ITMOC students and alumni connect in London
Over 40 alumni and students of the MSc ITMOC met for an evening of networking at the Royal Society of the Arts in central London on 27 June 2013. The event was part of a three-day Study Tour to London for current students.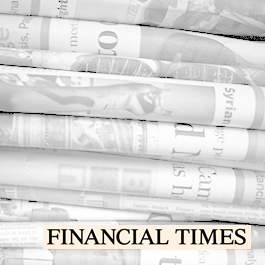 22/07/13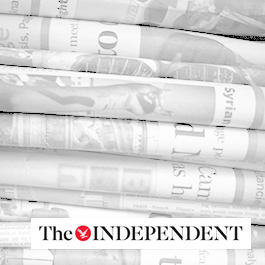 04/07/13
28/06/13
LUMS takes careers advice to students in Greece
Prospective Greek students to Lancaster University were able to start planning for their future careers whilst still in Athens when they took part in a Careers Seminar hosted by Louise Briggs, LUMS' Head of Careers, Alumni and Employer Relations.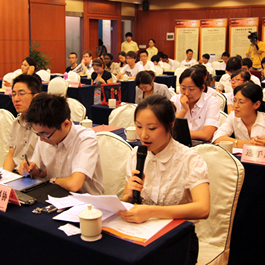 26/06/13