Postgraduate news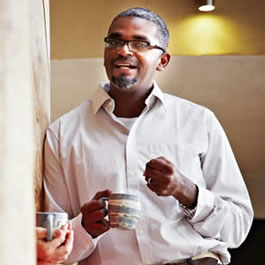 18/10/12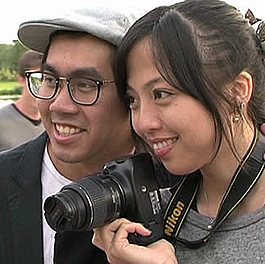 08/10/12
Lancaster MBA celebrates finish of another great year
In September 2012 the Lancaster Full-time MBA class gathered for a barbecue to celebrate the conclusion of their one-year programme. Chris Saunders, Director of the Full-time MBA, awarded prizes to several outstanding students.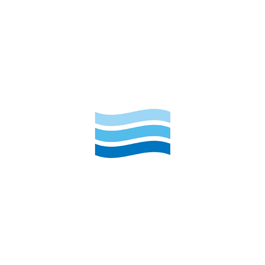 05/10/12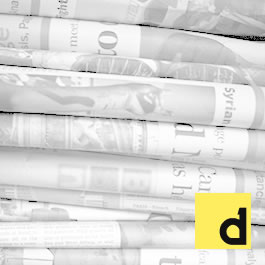 03/10/12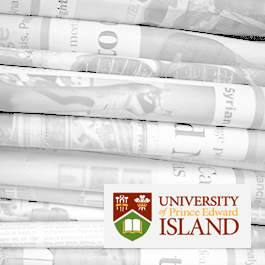 22/09/12
18/11/11
Wine, smartphones and geotraceability
Sing Wang, a Taiwanese student on Lancaster's MSc in Advanced Marketing Management has been investigating how smart phone technologies might be used to give consumers more information on the geotraceability of wines.