Postgraduate news
Celebrating 25 years of the Lancaster MBA
Over 100 students, alumni and guests attended the 2014 MBA Ball in the Lake District on 6 September, celebrating 25 years of the Lancaster MBA. Find out more in the video.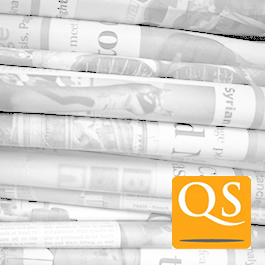 11/09/14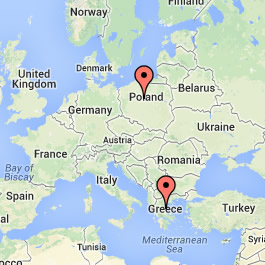 11/09/14
LUMS launches new Country Scholarships
LUMS has launched twelve new Country Scholarships, worth up to £6,000 each, designed to support students applying from Mexico, Indonesia, Poland and Greece.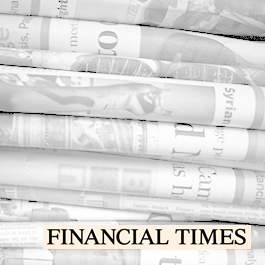 25/07/14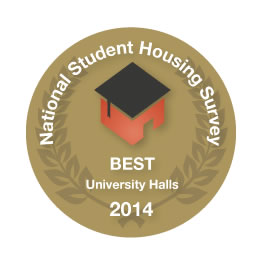 25/07/14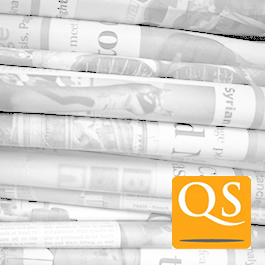 25/07/14