Postgraduate news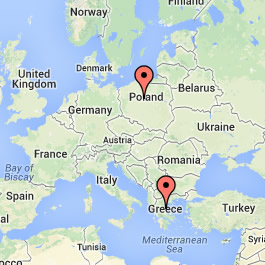 11/09/14
LUMS launches new Country Scholarships
LUMS has launched twelve new Country Scholarships, worth up to £6,000 each, designed to support students applying from Mexico, Indonesia, Poland and Greece.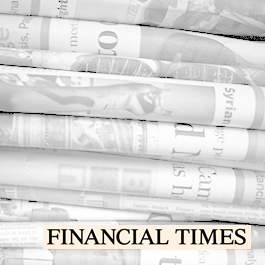 25/07/14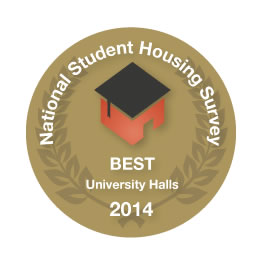 25/07/14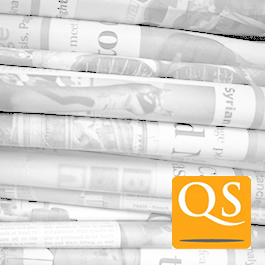 25/07/14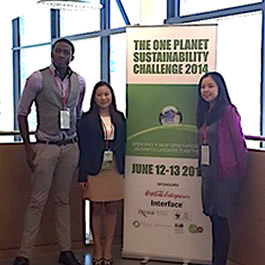 26/06/14
MBA students rise to sustainability challenge
This year Lancaster MBA students have taken part for the first time in the One Planet Sustainability Challenge 2014 which focuses on recycling and waste management issues in our world today and how future leaders can tackle these issues using integrated solutions.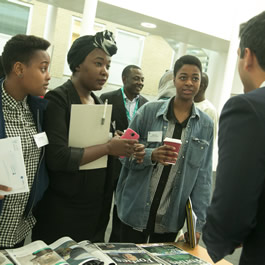 19/06/14
Focus Africa creates new career networks
More than 200 students from universities across the UK met with employers from Africa in a unique careers fair organised by a team of Lancaster Masters students.