Postgraduate news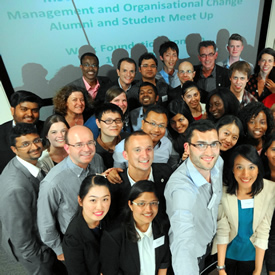 10/06/14
The place to be when you're working in IT
On the annual ITMOC Study Tour to London, ITMOC students visited London Technology Week, attended a specialist CIO workshop and visited many businesses, including Google Campus London.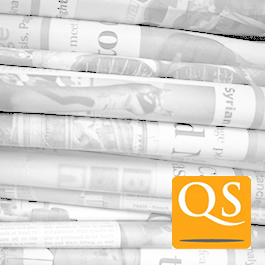 06/06/14
05/06/14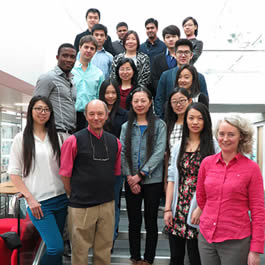 21/05/14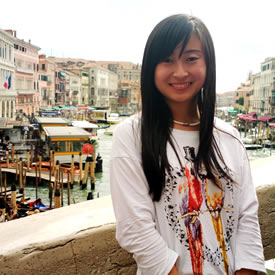 21/05/14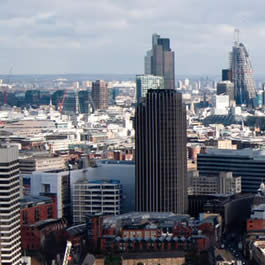 20/05/14
Lancaster MBA capitalises on London connection
LUMS is bringing its expertise in business education to London, delivering some of its Full-time MBA modules at the Work Foundation. The MBA's split location will increase the networking opportunities for students looking to secure jobs in the South East after graduation.