Contact Us
We'll be delighted to help with any questions you may have. For general admissions enquiries, please email or call us on +44(0)1524 510733.
You can also contact any of our alumni advisers, who can tell you about their Lancaster experience.
Programme Co-ordinator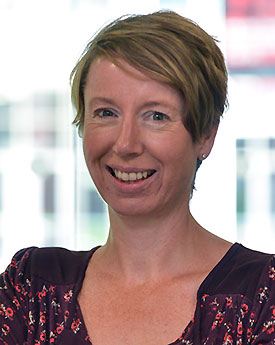 Programme Admissions Director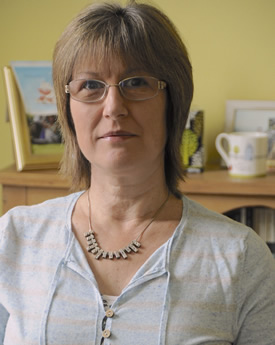 Faculty Admissions Officer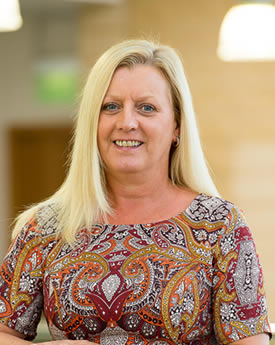 Alumni Advisers
Our Alumni Advisers are former students who can be contacted for informal feedback about their experience of studying at LUMS.
They are also very happy to answer your queries about student life at Lancaster.
To request our Alumni Advisers' contact details, please send an email to alumniadvisers@lancaster.ac.uk stating the name of the Adviser you wish to contact.