Programme content
When you join the programme you will be part of a small class of well-qualified students [target maximum 45]. This allows us to adopt a student-centred approach to our teaching, where the teaching staff are responsive to the learning needs of the students, and where you work closely with all other students on the programme. This leads to a very rich educational experience for all those joining this programme.
The programme comprises seven taught modules, followed by a dissertation that is completed in the period between May and September.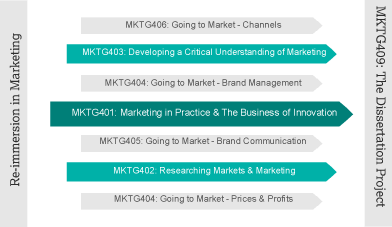 A wide range of learning activities are deployed. There is a greater emphasis on workshops and interactive sessions than on traditional lectures and you will be expected to contribute actively to discussions. Group-work plays an important role in the taught element of the programme and students work in teams on many different learning tasks and assignments. Students engage with an extensive business simulation and complete several online skill development programmes.
Assessment methods vary from module to module and include coursework essays, formal examinations, group reports, case study analyses and presentations.
Lancaster University Management School reserves the right to make changes to programme content.