MSc International Business & Strategy alumni profiles
Our graduates work for multinational businesses, financial institutions, central banks, government departments, international institutions and universities around the world. Find out how the MSc has helped them in their careers.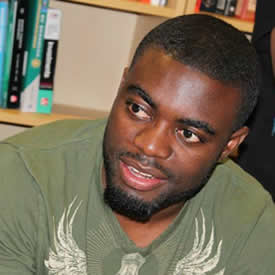 View full profile
Kwabena Aboa Addo
MSc International Business, 2013
Kwabena took part in a double-degree programme, studying at both Lancaster and Norwegian School of Economics (NHH) in Bergen.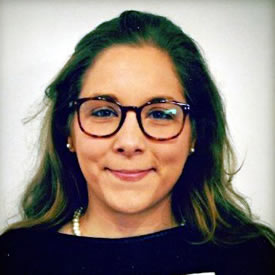 View full profile
Francisca Princípe dos Santos
MSc International Business, 2012
After completing her Masters in International Business, Francisca moved to a job in San Francisco.