MBA news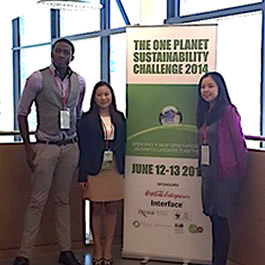 26/06/14
MBA students rise to sustainability challenge
This year Lancaster MBA students have taken part for the first time in the One Planet Sustainability Challenge 2014 which focuses on recycling and waste management issues in our world today and how future leaders can tackle these issues using integrated solutions.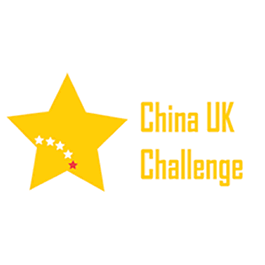 18/06/14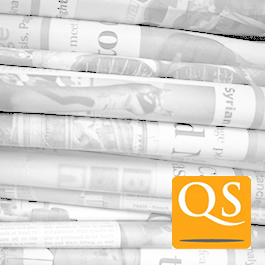 06/06/14
05/06/14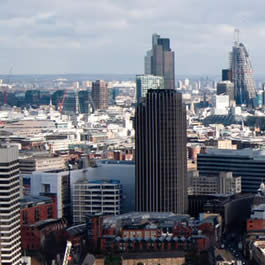 20/05/14
Lancaster MBA capitalises on London connection
LUMS is bringing its expertise in business education to London, delivering some of its Full-time MBA modules at the Work Foundation. The MBA's split location will increase the networking opportunities for students looking to secure jobs in the South East after graduation.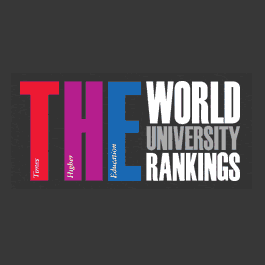 07/05/14