MBA news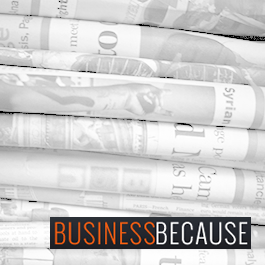 21/12/12
20/12/12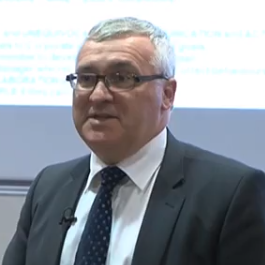 15/12/12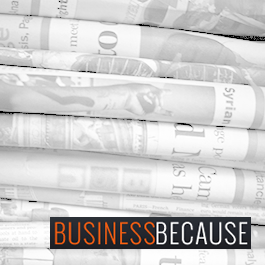 05/12/12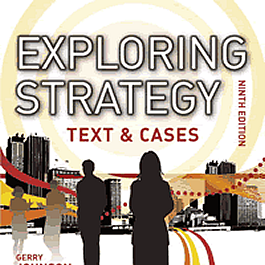 04/12/12
Business strategy textbook achieves one million sales
When Gerry Johnson (Lancaster University Management School) and Kevan Scholes (Sheffield Business School) wrote the first edition of Exploring Corporate Strategy in 1984 no one anticipated that it would quickly become the top-selling Business Strategy textbook in Europe.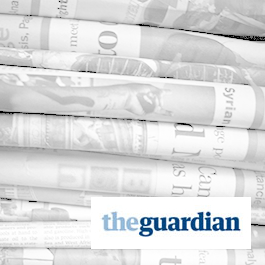 04/12/12
The Guardian: 'Work experience is just the job in MBAs'
Director of the Lancaster Full-time MBA, Chris Saunders, is quoted in a Guardian story about the importance of practical learning on MBA programmes. "You can't learn to swim by waving your arms around in a damp room. You can't create a sculpture without the chisel touching the stone. We can teach the theory but students only really learn from putting it into practice in the real world," he says.
View on The Guardian website