MBA news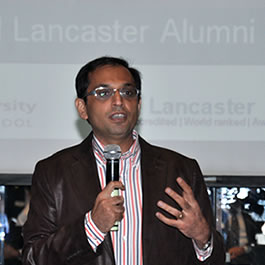 19/02/13
Alumni events in India
Lancaster University, LUMS and MBA alumni have enjoyed a number of events held across India this month.
Industry Insights - Evolving Customer Experience
'It's simple - I just give my customers what they need and they keep coming back!' - why putting the customer at the heart of business strategy is helping the retail industry around the globe to evolve.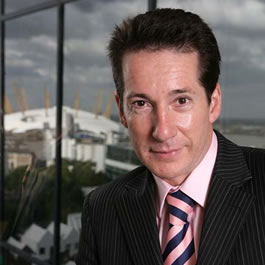 14/02/13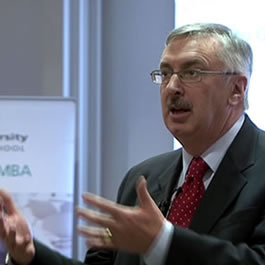 11/02/13
MBA Guest Speaker Paul Sloane: 'Lateral leadership'
Paul Sloane kicked off the Lancaster MBA guest speaker series for 2013 on Thursday 10 January. He challenged students and guests to revisit the way they see things and to re-examine their thought processes.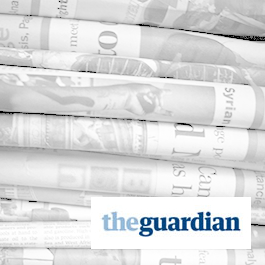 24/01/13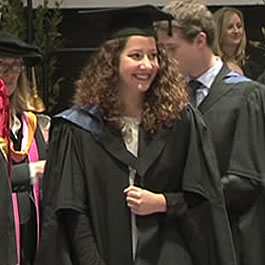 18/01/13