MBA news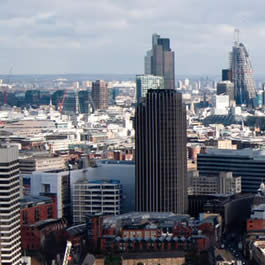 20/05/14
Lancaster MBA capitalises on London connection
LUMS is bringing its expertise in business education to London, delivering some of its Full-time MBA modules at the Work Foundation. The MBA's split location will increase the networking opportunities for students looking to secure jobs in the South East after graduation.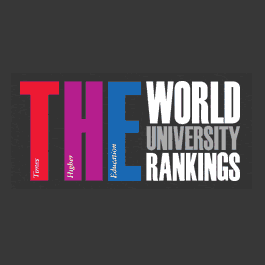 07/05/14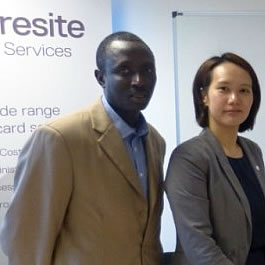 30/04/14
Suresite praises Lancaster MBA student project
A group of MBA students who completed a successful Consultancy Challenge project with Suresite Group, a card services and risk management company, have been featured on the company website.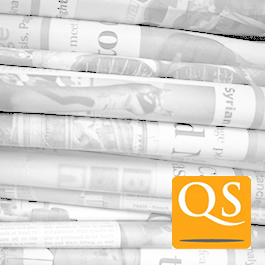 11/04/14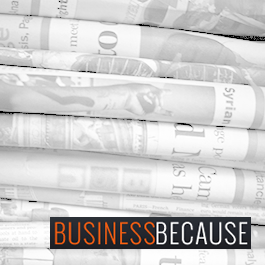 11/03/14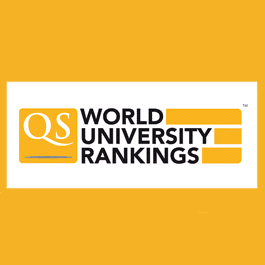 06/03/14
QS World University Rankings
Lancaster University Management School has confirmed its place among the world's elite institutions with Accounting and Finance ranked 46th in the world, and Statistics and Operations Research in the top 15%.