MBA news
12/09/13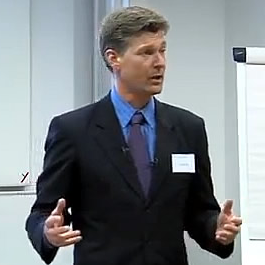 28/08/13
MBA graduate delivers inspirational leadership lecture
Bringing his experience of leadership in an international humanitarian aid organisation to the lecture theatre, MBA alumnus Randall Zindler illustrated key strategic management issues, and linked them back to his MBA studies at Lancaster University.
27/08/13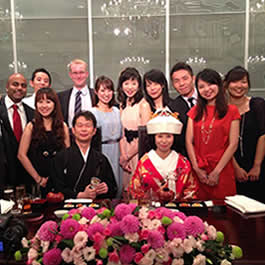 22/08/13
Alumni reunite at MBA wedding
Twelve Lancaster alumni who graduated in 2009 reunited to join the wedding celebrations of Lancaster MBA graduate Atsushi Sasaki, at the Togo Shrine in Tokyo on 13 July.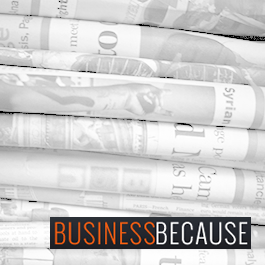 19/08/13
30/07/13
Lancaster Executive MBAs ranked in UK top ten
The Lancaster Global Executive MBA and Executive MBA programmes have been ranked in the UK top ten, and 54th in the world, in The Economist's inaugural Which MBA? Executive MBA ranking.