MBA news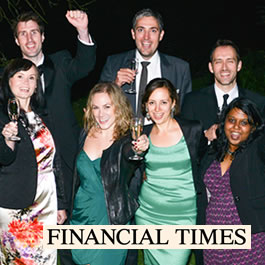 26/01/15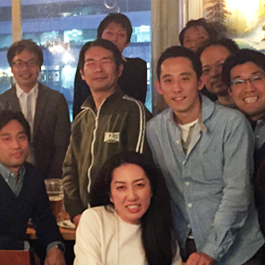 21/01/15
End-of-year alumni celebrations in Tokyo
On 20th December 2014, LUMS alumni in Japan got together for a year-end party in Shinagawa, Tokyo. Some of the attendees had travelled to the event from other cities and for most people it was the first time they had met each other.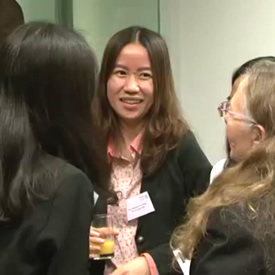 07/01/15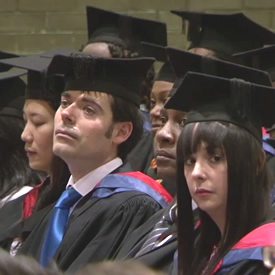 07/01/15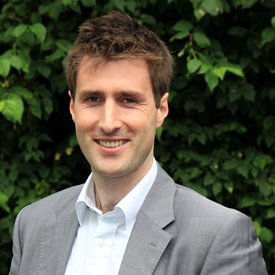 07/01/15
Alumnus featured in The Times
Full-time MBA alumnus Chris Middlebrook recently featured in an article in The Times Business Insight North, in which he talked about his business, Oakmere Homes, and the Lancaster MBA.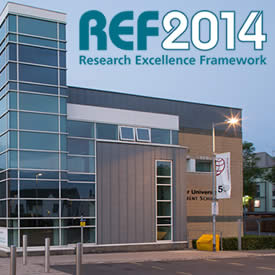 18/12/14