MBA news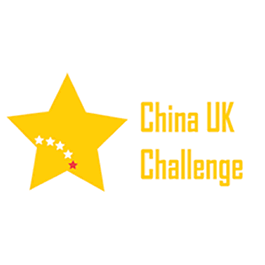 18/06/14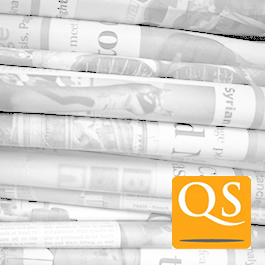 06/06/14
05/06/14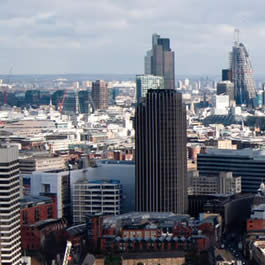 20/05/14
Lancaster MBA capitalises on London connection
LUMS is bringing its expertise in business education to London, delivering some of its Full-time MBA modules at the Work Foundation. The MBA's split location will increase the networking opportunities for students looking to secure jobs in the South East after graduation.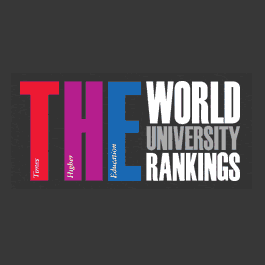 07/05/14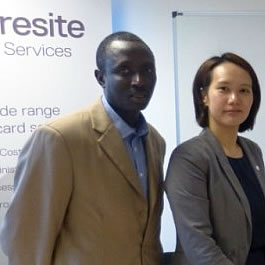 30/04/14
Suresite praises Lancaster MBA student project
A group of MBA students who completed a successful Consultancy Challenge project with Suresite Group, a card services and risk management company, have been featured on the company website.