Undergraduate news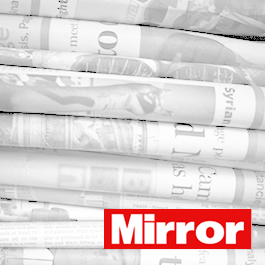 20/12/12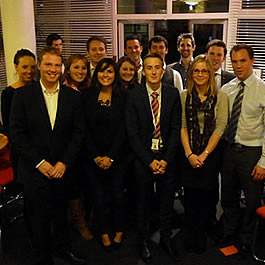 19/12/12
LUMS Speed Networking Event 2012
LUMS' Careers, Alumni and Employer Relations team held a highly successful speed networking event with final-year students and potential employers on 6 November.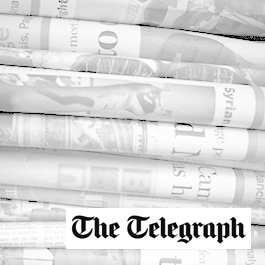 10/12/12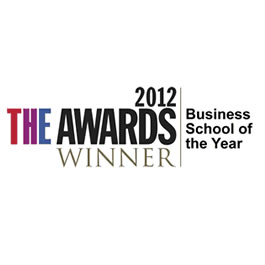 30/11/12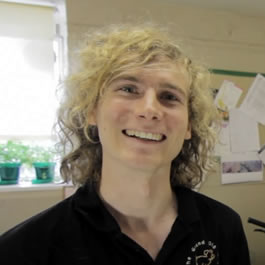 21/11/12
LUMS graduate wins Alumni Entrepreneur of the Year award
The Grand Old Duke of Pork, a start-up business founded by recent Lancaster University Management School (LUMS) graduate Paul Hodges, has been awarded the title of Alumni Entrepreneur of the Year at the University Student Enterprise Awards.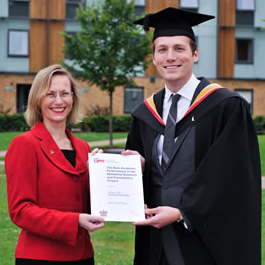 07/11/12
Marketing prizes for LUMS student
Dennis Esch, who graduated with a BSc in Marketing last summer, has won two prizes from the Marketing Department – for the highest mark in the final-year marketing module, Marketing Research and Consultancy – and for the best overall academic achievement.