Undergraduate news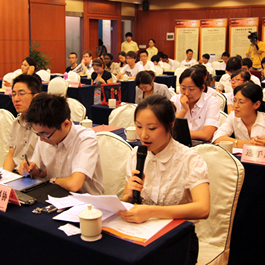 26/06/13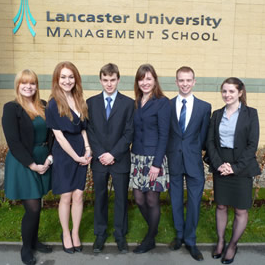 24/06/13
Improving student employability through industrial placements
The impact on students' future careers of taking a year-long industrial placement as part of their degree was highlighted during the 2013 Alison Tasker Award. The winner was Laura Hyatt, a Management and Information Technology student, who spent her year with Fujitsu.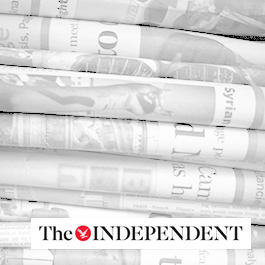 20/06/13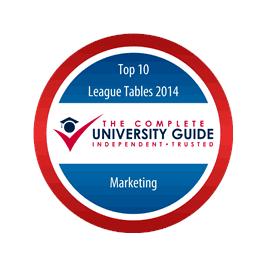 03/05/13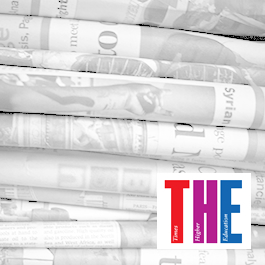 26/04/13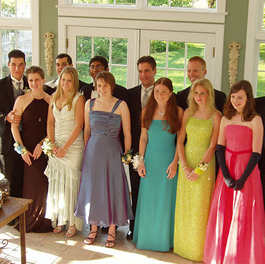 25/04/13
Teenagers find ways to have a ball
Financial disadvantage does not necessarily prevent pupils from taking part in American-style high school proms, according to research carried out by the Universities of Bath, Lancaster and Stirling.