Undergraduate news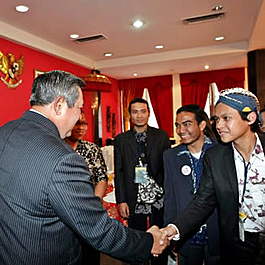 04/01/13
LUMS represented at Indonesian Students World Symposium 2012 in New Delhi
Haikal Bekti Anggoro, a BSc Management and Entrepreneurship student, recently attended the Indonesian Students World Symposium (ISWS) 2012. Haikal, who is currently the President of the Indonesian Students Association in the UK (PPI UK), represented the UK and met other delegations of Indonesian students from 22 countries.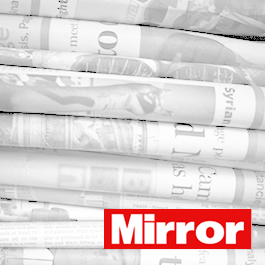 20/12/12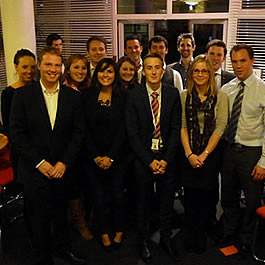 19/12/12
LUMS Speed Networking Event 2012
LUMS' Careers, Alumni and Employer Relations team held a highly successful speed networking event with final-year students and potential employers on 6 November.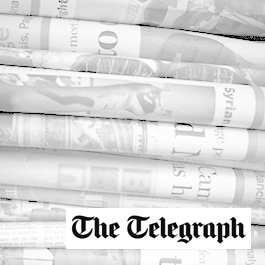 10/12/12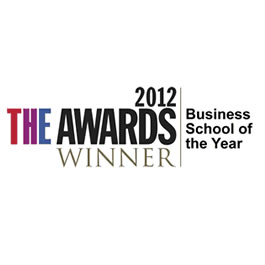 30/11/12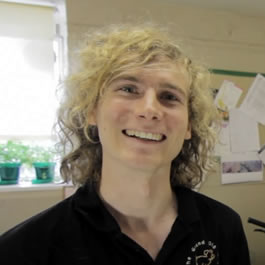 21/11/12
LUMS graduate wins Alumni Entrepreneur of the Year award
The Grand Old Duke of Pork, a start-up business founded by recent Lancaster University Management School (LUMS) graduate Paul Hodges, has been awarded the title of Alumni Entrepreneur of the Year at the University Student Enterprise Awards.