Undergraduate news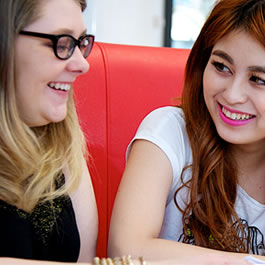 19/08/13
Careers Insight Day opens up graduate careers in finance
At a recent Careers Insight Day, Accounting and Finance undergraduates took part in in a series of workshops run by major employers - providing an ideal opportunity to learn more about finance-related careers and what skills, aptitudes and personal qualities employers look for in their recruits.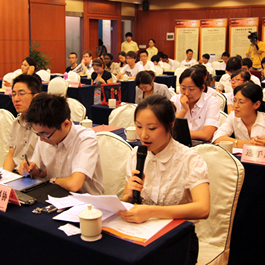 26/06/13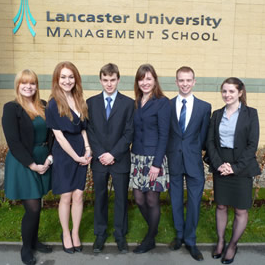 24/06/13
Improving student employability through industrial placements
The impact on students' future careers of taking a year-long industrial placement as part of their degree was highlighted during the 2013 Alison Tasker Award. The winner was Laura Hyatt, a Management and Information Technology student, who spent her year with Fujitsu.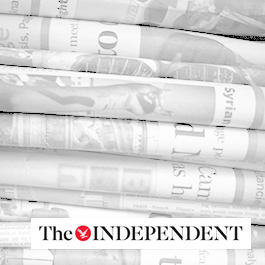 20/06/13