Leading HR - a Vodafone case study on employee engagement
8 minutes and 56 seconds.
Back to Videos
This video, from the Centre for Performance-Led HR, presents a case study on 'Leading HR' at Vodafone UK - creating an HR architecture for sustainable engagement. Contributors include Professor Paul Sparrow and Shashi Balain (both of Lancaster University Management School), and Paul Chesworth, HR Director of Vodafone Europe.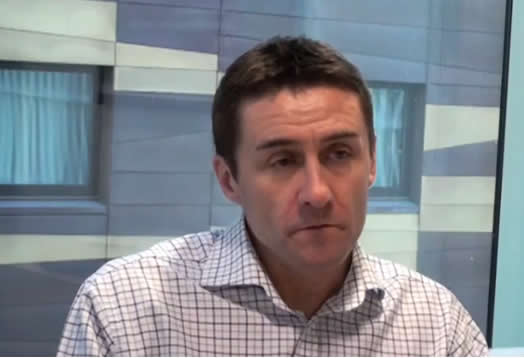 Play this video
07/11/09