Postgraduate Study
We offer a variety of opportunities for postgraduate study in Mathematics and Statistics.
We offer a range of taught and research programmes.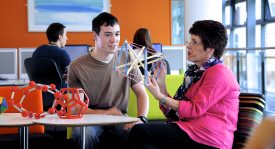 The Postgraduate Statistics Centre is a HEFCE-funded Centre of Excellence in Teaching and Learning, based in the department. It offers a dynamic, stimulating experience with an inspiring range of taught postgraduate courses.
Taught Masters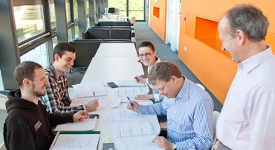 The Postgraduate Statistics Centre also offers a programme of continuing professional development courses aimed at scientists, social scientists, health researchers, teachers and professional medical statisticians.
Short Courses and CPD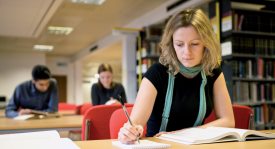 We offer the opportunity to study for a research degree in any of our specialisms across Pure Mathematics and Statistics.
Postgraduate Research