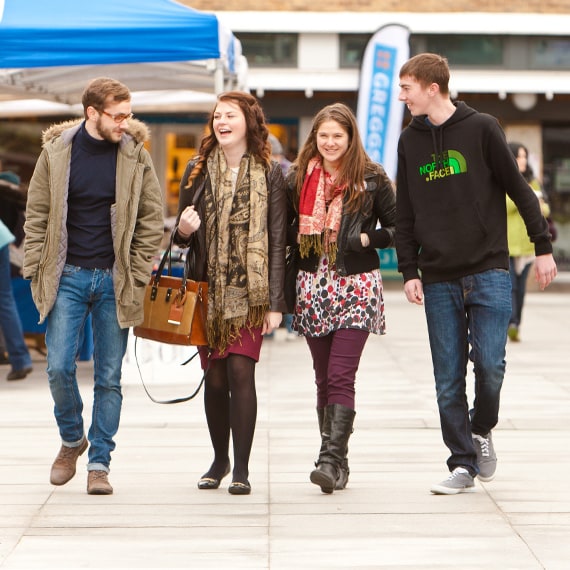 Open Days
An Open Day immerses you in the university experience, dropping you into a vibrant campus that's buzzing with activity. Our 2017 Open Days are:
Friday 14th July
Saturday 15th July
Saturday 2nd September
Friday 22nd September
Additionally, you can find out more about us at by arranging an Applicant Visit Day or by booking onto a Campus Tour.
Learn more
Applicant Visit Days
Want the chance to sample life here? All of our applicants are offered the chance to participate in one of our exciting Applicant Visit Days. You may have visited our campus before but this is your chance to really get to know us.
Our Applicant Visit Days include more detailed talks and tours than our drop in afternoons and a one-to-one experience with our students and staff. We hope by the end of your visit you'll see just why our students are really happy here.
The easiest way to book on to a Visit Day is to use the iLancaster App.
Complimentary overnight accommodation
For those of you travelling more than three hours to visit us, why not take up our offer of complimentary overnight accommodation? We offer you accommodation on the night prior to (or following) the Application Visit Day in our campus bed and breakfast rooms, with the cost of this being covered by us.
Get the iLancaster app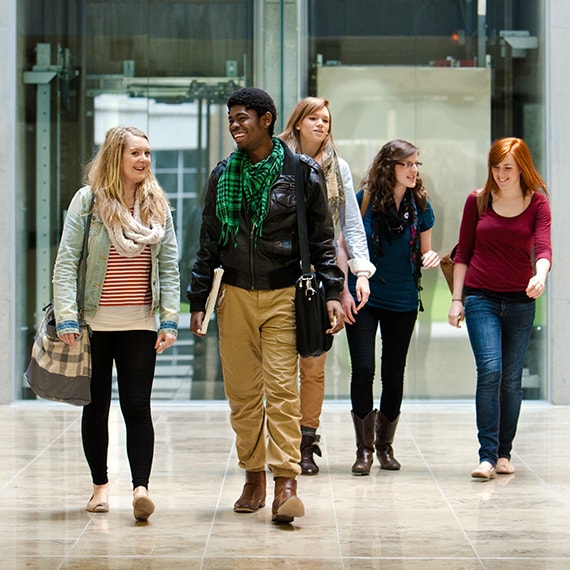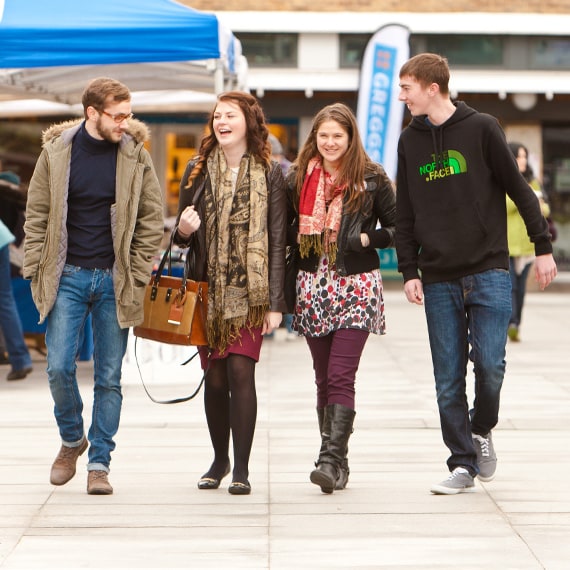 Drop-In Afternoons
If you can't make one of our visit days, we would love to meet you at one of our drop-in afternoons.
Although not as in depth as an Applicant Visit Day, we can offer a tour of our new facilities and the chance to ask any questions.
Contact us