Postgraduate Physics
Take your studies in Physics to the next level.
MSc by Research
As a Masters student in the Physics Department, you will be able to develop your technical and professional skills to the next level and get the opportunity to apply your abilities to real problems.
PhDs in Physics
Academic staff with international reputations in their discipline are available to supervise and guide you to a Doctorate of Physics.
Funded PhDs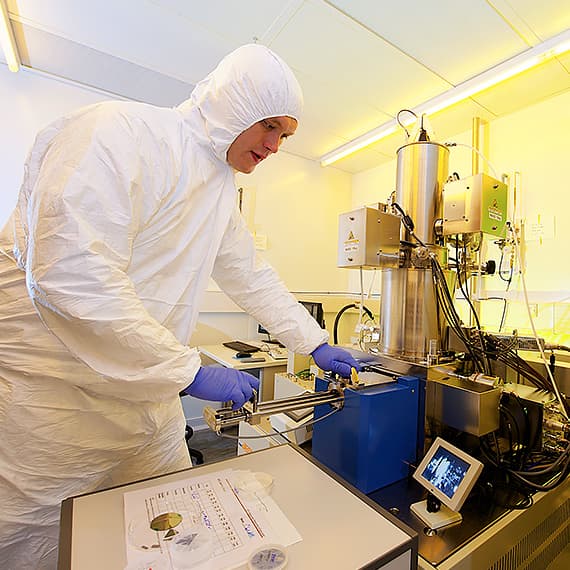 Browse our list of funded PhD opportunities giving you a real-world experience of Physics and research.
Contact us
Email: py-pgadmiss@lancaster.ac.uk
Telephone: +44 (0)1524 592067
Fax: +44 (0)1524 844037
Specific enquiries about PhD research opportunities in a particular area may be directed to the head of the relevant research group.