---
Kendal ICT Cluster Group
Tuesday 22 July 2008, 1800-1930
Castle Green Hotel, Kendal, Cumbria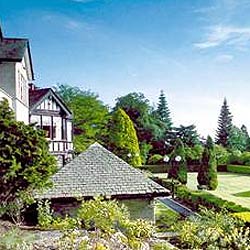 The speakers for this Kendal ICT Cluster meeting are:
Dr. Sean Sonander from Rinicom
WiMAX - A Practical Approach. (70 mph, 70 Km away, 70 Mbps, just how good is mobile WiMAX? A presentation on a 802.16e solution through a practical implementation of a system.)
Behshad Memari and David Lund from HW Communications
Wireless USB. (A demonstration of the first market ready product of this groundbreaking technology)
ICT Cluster Group meetings are free and a buffet is provided.
For more information please contact David Lowe at David.Low@businesslinknw.co.uk
---