---
Global Business Incubation Day
Monday 08 December 2008, 0000-2359
Global Event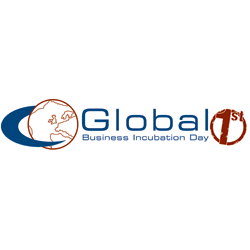 8th December 2008 will see the first ever global celebration of innovation and entrepreneurship through business incubation.
Although business incubation has been used to regenerate and revitalise economies across the globe for over 50 years, never before have practitioners and supporters all focused on one day to detail how they are growing the enterprises for the future.
We will be joining in with this event by re-vamping our business incubation section of the InfoLab21 website, "Locating in InfoLab21". Please go to the link below to find out about InfoLab21's world class business incubation facilities.
---