---
Fast Company Programme Launch
Monday 02 November 2009, 1800-2000
The Lowry, Salford, Manchester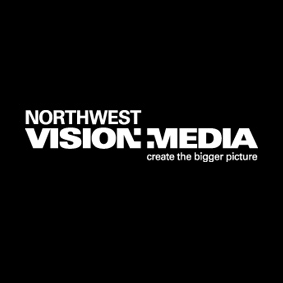 Northwest Vision and Media is inviting the region's creative and digital businesses to join a panel discussion and find out about accessing loans, securing equity investment, European funding opportunities making themselves investor ready.
The Fast Company Programme Panelists include Andy Tate (Pembridge Partners LLP), Andrew Thomas (the green field), (RBS), Steve Salan (Dene Films), Enda Carey (Northwest Vision and Media), Mark Fenwick (MyMahout), and representatives from the Venture Capital community.
Register for the panel discussion and receive a free assessment of your business at
http://investor-readiness.eventbrite.com
Why should you register?
Every company that registers (by completing a profile) gets a confidential bespoke MyMahout report benchmarking them against their peers and offering solutions to the issues that may be holding back their business. MyMahout software anticipates companies' business needs and presents the best possible directions to access finance.
For more information about the Fast Programme please see the links below or contact Enda Carey on enda@visionandmedia.co.uk.
Associated Links
---