---
Catchment Change Network CCN Annual Conference
Tuesday 06 July 2010, 0930-1630
Biology Large Lecture Theatre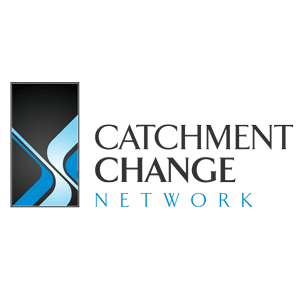 Managing an Uncertain Future: Identifying needs and opportunities for sustainable adaptation in catchment management
Our first CCN Annual Conference is designed to take forward the debate around catchment management in an uncertain future and identify challenges and opportunities for research to fill current gaps.
It's been designed to explore how developments in our understanding of uncertainty across catchment science can influence the response of both policy and practice to future change.
It will summarise key elements of the CCN ongoing Workshop Programme across flood risk, water scarcity and water quality and outline progress on the guidance documentation that each of these areas are producing. Invited presentations will give delegates a unique opportunity to learn how a range of organisations and initiatives demand a knowledge of uncertainty to improve how decisions can be made and help define, evaluate and ensure sustainable adaptation to changing water inputs.
The conference is free to attend with sponsorship from the NERC-funded Catchment Change Network.
Registration has now closed
For more information contact Ruth Alcock on 01524 510285 or r.alcock@lancaster.ac.uk.
---