---
Water Demand Management in a Changing Climate
Tuesday 01 February 2011
College Of Medical And Dental Sciences, University Of Birmingham, Edgbaston, Birmingham, B15 2TT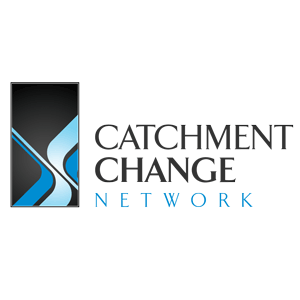 Our next CCN Workshop in the Water Scarcity Focus Area will focus on demand management.
Registration has now closed.
The demand for water is a fundamental control on strategic planning and investment by every water company. We need to balance supply and demand. However demand management is no longer simply the 'predict' element of a 'predict and provide' water management strategy but is one element - water efficiency and demand constraint - of the twin track approach to managing future water scarcity now advocated by the regulator.
Assessing water demand in a country where the majority of homes are unmetered is far from trivial.
Forecasting future water demand is a reasonably straightforward task for short periods and modest areas. However, for large conurbations, the scale of works needed, plus the needs for inquiry and local governance can require demand forecasts for 20 to 40 years ahead (certainly for major resource schemes) - and is therefore much more challenging, particularly in a changing climate.
---