---
Enterprising Lancaster Festive Social
Monday 20 December 2010, 1730-2000
The Storey Institute, Lancaster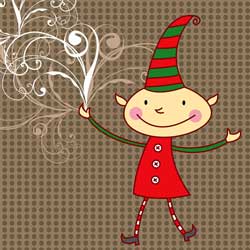 Celebrate your business success in 2010 and look forward to a great year ahead in 2011!
Despite reviews, dips, redundancies and cuts there has also been some great business success stories from Lancaster district which need celebrating. This is an informal Christmas 'business social' involving food, raffle prizes and networking within the local business community.
5.30pm NICE bar open and socialising
6.00pm Tom Clark (CEO,The Storey Building), Review of 2010 and looking forward to 2011
6.15pm Christmas buffet, refreshments and socialising
Please register at the link below.
---