---
UK Trade & Investment (UKTI) Support Day
Tuesday 03 July 2012, 0830-1700
InfoLab21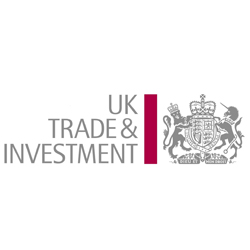 UK Trade & Investment North West (UKTI) works with North West UK-based businesses to ensure their success in international markets, and encourage the best overseas companies to look to the UK as their global partner of choice.
Gordon W. Bettany is an International Trade Associate and will be conducting a monthly drop-in day, the first working Tuesday of every month, to assist you or answer any questions about export.
The next Tuesday is the 3rd July from 08:30 - 17:00; please make an appointment via the Knowledge Business Centre or simply drop-in! (Appointments will take priority).
The Knowledge Business Centre contact is Carolyn Hayes (email: c.hayes2@lancaster.ac.uk or tweet: @c4zza88)
---