---
Security Lancaster Launch
Thursday 18 October 2012, 1530-1800
InfoLab21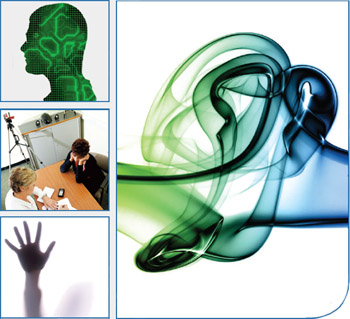 Over the last decade Lancaster University has made significant contributions in security research, culminating in our recent award as an Academic Centre of Excellence in Cyber Security Research by the EPSRC and GCHQ.
Security Lancaster, a multi-disciplinary research centre developing the science underpinning the security and protection domain, will be officially launched on Thursday 18th October 2012, 3:30pm - 6pm.
The afternoon will showcase some of the cutting edge research in security and protection sciences at Lancaster University with a panel discussion from some of our leading academics and an exhibition from our promising postgraduate students. It will also give you an opportunity to network with industry and academic experts from across the sector.
The Rt Hon Baroness Neville Jones DCMG, the former Minister for State Security and Counter Terrorism, will give the keynote address and officially open the centre.
The launch will be followed on Friday 19th October by a day of talks given by leading industrial and academic experts in security and protections sciences.
Agenda
3:30 - Arrival and exhibition
4:00 - Introduction to Security Lancaster
Keynote address from Rt Hon Baroness Neville Jones DCMG
Panel discussion
5:00 - Exhibition and networking
6:00 - End
This launch is invitation only. Please contact Security Lancaster if you are interested in attending.
---