---
Free consultancy support from next generation of environmental professionals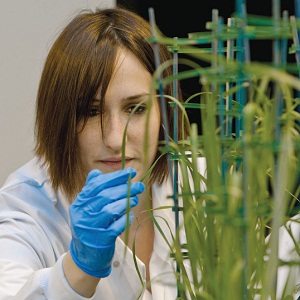 Each year the Lancaster Environment Centre provides opportunities for its higher calibre postgraduate and undergraduate students to work in industry on an environmentally focussed research project.
The projects aim to fulfil an environmentally focused research and development need, or solve a specific environmental problem for busy companies that often lack the time or in house resource to dedicate to it themselves.
In return, students are given an opportunity to apply their academic skills in an industrial setting and to develop experiences and contacts for an environmental career beyond university.
Student Consultants from a broad diversity of Environmental, Biological and Geographical disciplines are available, and projects can be tailored to fit company needs and student degree schemes.
We are currently inviting project ideas from companies and organisations for the 2013/14 group of undergraduate and postgraduate Student Consultants.
Please contact Mike Entwistle m.entwistle@lancaster.ac.uk or on 01524 510226 to register your interest or for further information.
Thu 25 July 2013
---