---
Viewpoint: With the right tech, online bullies can be outsmarted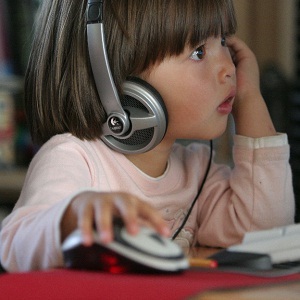 Recent revelations in the news about the frequency with which children experience cyber-bullying have caused alarm among parents, advertisers that feature on social media sites and even the Prime Minister.
Security Lancaster's Professor Awais Rashid explains in online in The Conversation an independent source of news and views, sourced from the academic and research community and delivered direct to the public.
Security Lancaster is an EPSRC-GCHQ Academic Centre of Excellence in Cyber Security which brings together the Lancaster University's research in cyber security, security futures, investigative expertise, violence and society, and transport and infrastructure security.
Tue 13 August 2013
---