---
AFC Energy loans equipment for student use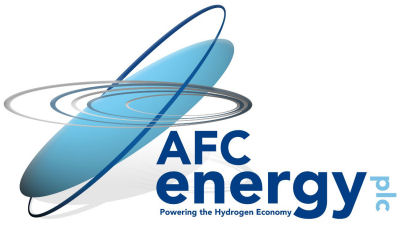 Industrial fuel cell company AFC Energy has made the first delivery of equipment to the Engineering Department to facilitate their new alkaline fuel cell technical programme. It will allow students within the department to gain a hands-on understanding of the manufacture of alkaline fuel cells.
Dr Gene Lewis, Technical Director, AFC Energy, stated, "This is the first step to creating a strong technical partnership with Lancaster University. Our philosophy remains that we wish to redeploy equipment from other industries into fuel cells. Having the expertise that Lancaster's Engineering Department has across a broad range of engineering will help us identify other suitable manufacturing equipment."
Dr Richard Dawson, Engineering Department and member of Energy Lancaster, commented, "Bringing state of the art equipment and expertise to the University to support our new activities in fuel cell research is a significant part of our relationship with AFC Energy. This is a great opportunity for our students and researchers to work with equipment which is employed within a cutting edge industry."
The announcement was reported in the Telegraph, This is Money, Business Financial Newswire, and other investment sites Proactive Investors.co.uk and TrustNet.
Wed 20 March 2013
---