---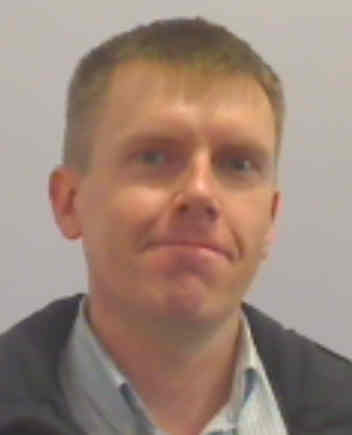 Dr Neil Rogers
MSc. PhD. CPhys. MInstP.
Senior Research Associate
B504 Physics Building
Lancaster University
Bailrigg
Lancaster
United Kingdom
LA1 4YB

+44 1524 510410
Effects of the ionosphere on radio wave propagation.
HF radio communications, radar and direction finding systems.
Space-based radar (incl. imaging polarimetric synthetic aperture radar).
Ionospheric scattering (scintillation) and Faraday rotation.
Ionospheric impacts on satellite navigation (GPS, Galileo, etc.).
Neil Rogers's Publications
In Press
2013
2012
2011
2009
2006
1999
1997
---