---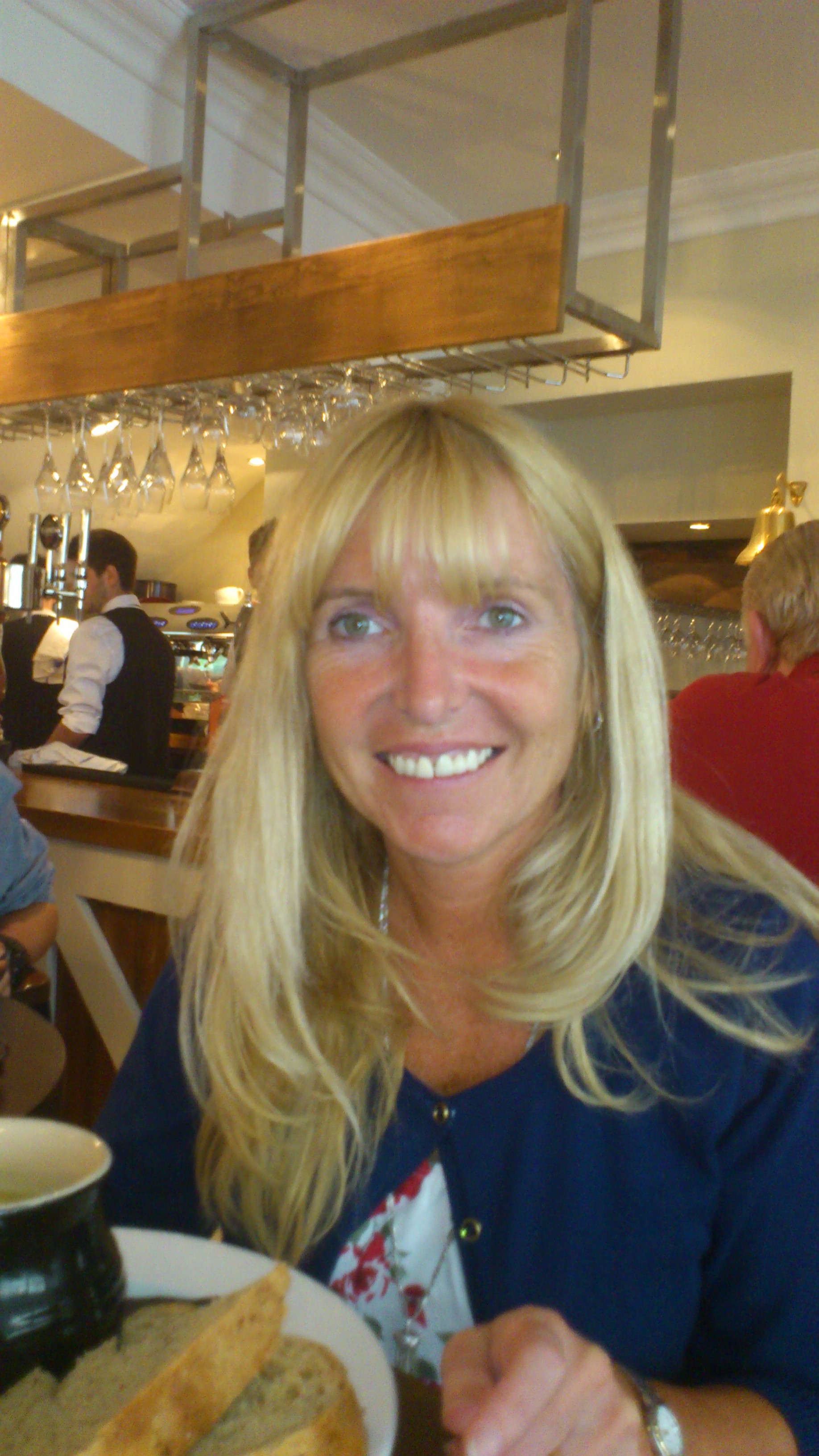 Gillian Francey
Research Student
Fylde College
Lancaster University
Bailrigg
Lancaster
United Kingdom
LA1 4YF

Research Interests
My PhD examines the influence of grammatical aspect on children's comprehension of language. My research investigates whether grammatical aspect influences children's pronoun resolution and generation of inferences. I also explore the extent to which individual differences in the influence of verb aspect predict reading comprehension. 
Gillian Francey's Publications
2015
Francey, G. & Cain, K. 2/01/2015 In : The Journal of Educational Research. 108, 1, p. 1-9 9 p.
Research output: Contribution to journal › Journal article
---