---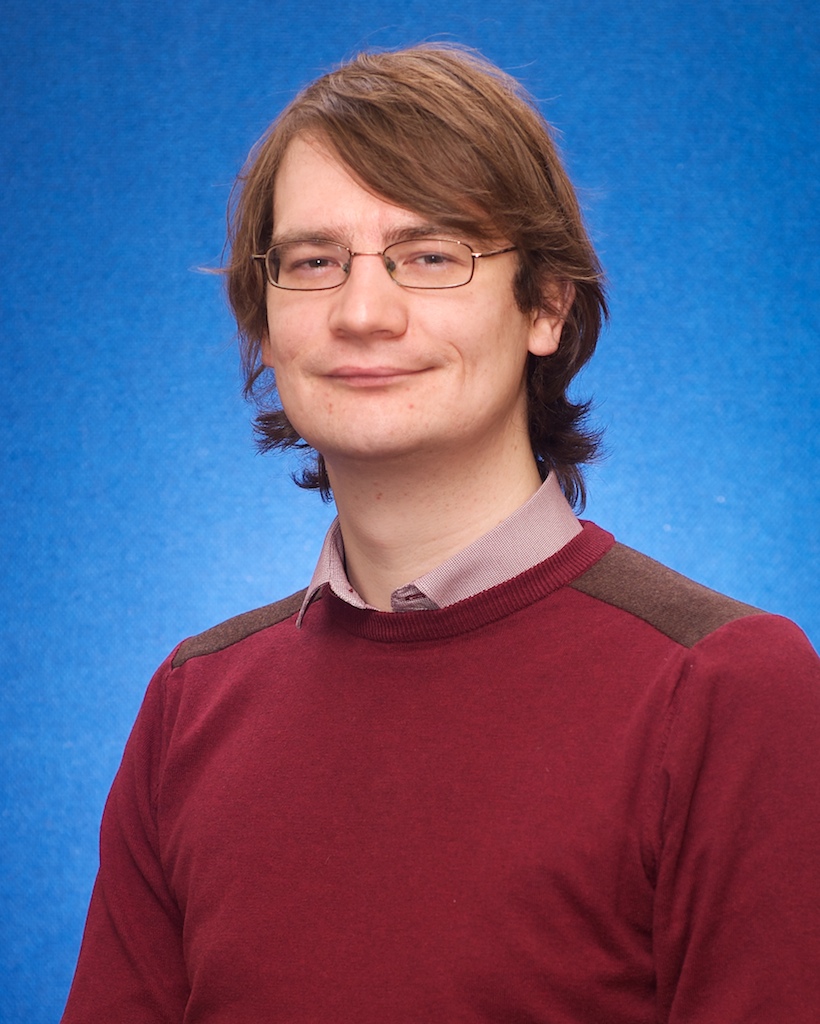 Dr Steven Watson
Research Associate
Fylde College
Lancaster University
Bailrigg
Lancaster
United Kingdom
LA1 4YF

Research Interests
I am interested in a number of different influences on decision making, and enjoy taking multi-disciplinary approaches. I am also interested in methods of research synthesis and meta-analysis. Current and past projects have explored the following topic areas:
The role of non-verbal and non-conscious processing in trust judgements.
Unlawful online file sharing and the reasons so many people are so willing to break the law in this way.
Adherence to medicines in chronic illness.
The effects of pre-natal androgen exposure on sexual dimorphism and aggression.
Steven Watson's Publications
2014
2013
2012
2011
2010
Steven Watson's Activities
2014
2013
2012
2011
---