---
The Big Bang UK Young Scientists and Engineers Fair
Thu 14 - Sun 17 March 2013
ExCeL London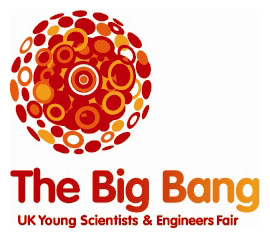 The Big Bang Fair enables young people to see science and engineering in a new light. It is an award-winning combination of exciting theatre shows, interactive workshops and exhibits delivered by household names, together with careers information provided by a wide range of people already working in the science.
For this year's event Science and Technology at Lancaster has designed and built a virtual particle pinball machine which combines the skills from Engineering, the technology from the School of Computing and Communications and the science from Physics.
"Our particle pinball machine will use state of the art motion sensing technology to create a virtual pinball game that will challenge visitors to collide subatomic particles in the hunt for the Higgs boson," says Dr Alan Darragh from the Faculty of Science and Technology.
---