---
Plan for the future - understand the science behind the schemes
Tuesday 11 June 2013, 1000-1400
Hollins Farm, Ennerdale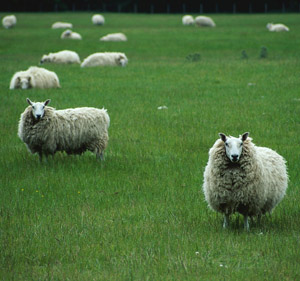 Free event for all farmers and farm environment advisors
Meet with top scientists from Lancaster and Manchester Universities and find out
How carbon is stored on the farm
What you can tell about soil just from looking at the plants
How satellite images could help you create a Farm Environment Plan
How diffuse pollution can affect farms
Date: June 11th 2013 - 10am to 2pm - includes an excellent buffet lunch
Venue: Hollins Farm, Ennerdale, Cumbria CA23 3AL
Do you wish you could look into the future and see what will happen? This free event will help you understand the science behind future agri-environment schemes.
As well as sharing their expertise the scientists want to hear from you about farm management. Tell them what future research would be useful to you and give them some insight into what it is like to manage for both food production and the environment.
For more information, or to book your place, Tel: 01768 868615 or E mail bookings@thefarmernetwork.co.uk
This event is BASIS and BIAC registered. It is sponsored by the British Ecological Society & the Ecosystems Knowledge Network. It is supported by the Cumbrian Farmer Network, Lancaster University and Manchester University.
---