---
The Science and Technology Graduate School

The Science and Technology Graduate School offers support to our postgraduate students during their time at lancaster.
The Graduate School aims to provide a high quality learning environment for PG students, as well as organising training and social events.
Lancaster's Psychology Department has several funded PhD opportunities available for students wishing to begin their studies in 2015.
Mon 19 January 2015

Over 80 PhD scholarships
We offer scholarships for both UK/EU and overseas students with a strong undergraduate degree and a desire to engage in further research and to work alongside other scholars and world-renowned experts in their field.
Online resources
There is a wealth of information about postgraduate study at Lancaster on Lancaster University's postgraduate pages.
Research Training

From research management to communication skills and careers, our Research Training Programme is designed to enhance your training during your postgraduate studies and provide you with vital transferable skills for when you have graduated.

Dean's Award

The Dean's Award for Excellence in Postgraduate Studies recognises outstanding doctoral research in Science and Technology.

Three awards are made annually, one each to student in the first, second and third year of their PhD.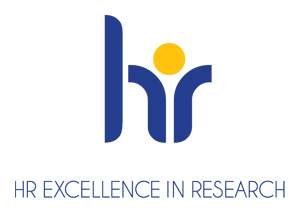 Lancaster receives European recognition for its plans to support researchers' career development
Lancaster has achieved the prestigious 'HR Excellence in Research', a badge of excellence awarded by the European Commission to institutions which meet the principles of the European Charter for Researchers and the Code of Conduct for Recruitment of Researchers.
---