Faculty Grants and Funding
We can provide pots of funding to support staff and PhD students with activities in research, training, development, events and travel.
Research Grants
Up to £2500 for applications which enhance the reputation and visibility of the Faculty, create impact from research, or generate additional research income.
Staff Development Funding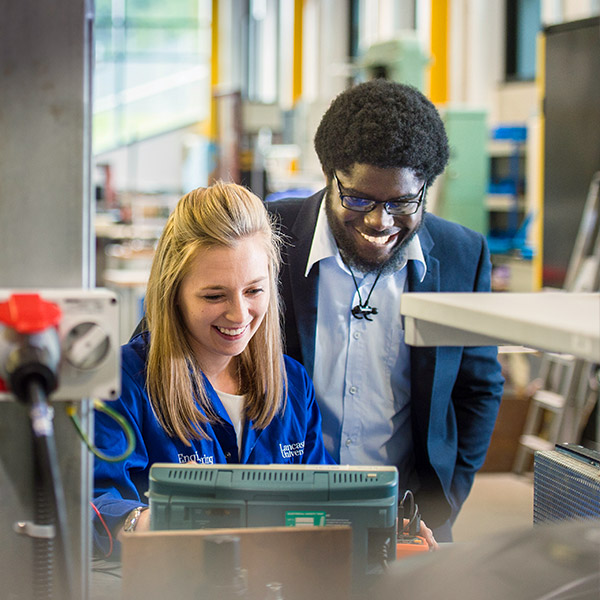 Funding is available for individuals or group-based activities such as training and development, consultancy and development meetings.
Travel Grants
Apply for funding for travel to conferences or workshops to support research development and Faculty aims.