---
Gain Green-tech expertise from new LEC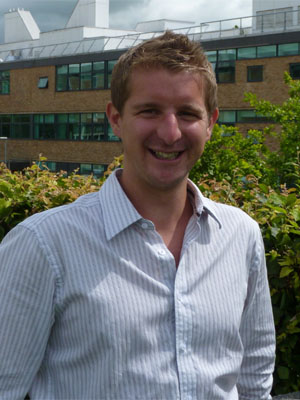 Dr Ben Herbert is the Research and Environment Director at Stopford Energy and Environment, a leading multidisciplinary energy and environmental consultancy with engineering, design and project management expertise. The company specialises in delivering green technology, waste, energy generation and low carbon projects globally.
Ben has been seconded to LEC, as a "Consultant in Residence", to broaden the centre's existing capabilities in the areas of "sustainable resource use" and "renewable energy". The secondment will see Ben draw on existing commercial relationships to integrate LEC into industry led research projects spanning the development of anaerobic digestion technology for developing nations, to the commercialisation of novel water purification technologies.
In addition to this, building on the success of LEC and Stopford's "Energy from Fuels and Waste" professional training course, Ben will seek to repackage this for delivery in China, UAE and West Africa, regions of specific interest to the university.
In parallel, Ben will work with both businesses and academics to identify new research areas and the requisite funding opportunities, with a view to bolstering LEC's capabilities across the "Green-Tech sector."
For more information Contact Ben via ben.herbert@stopford.co.uk
Fri 20 April 2012
---